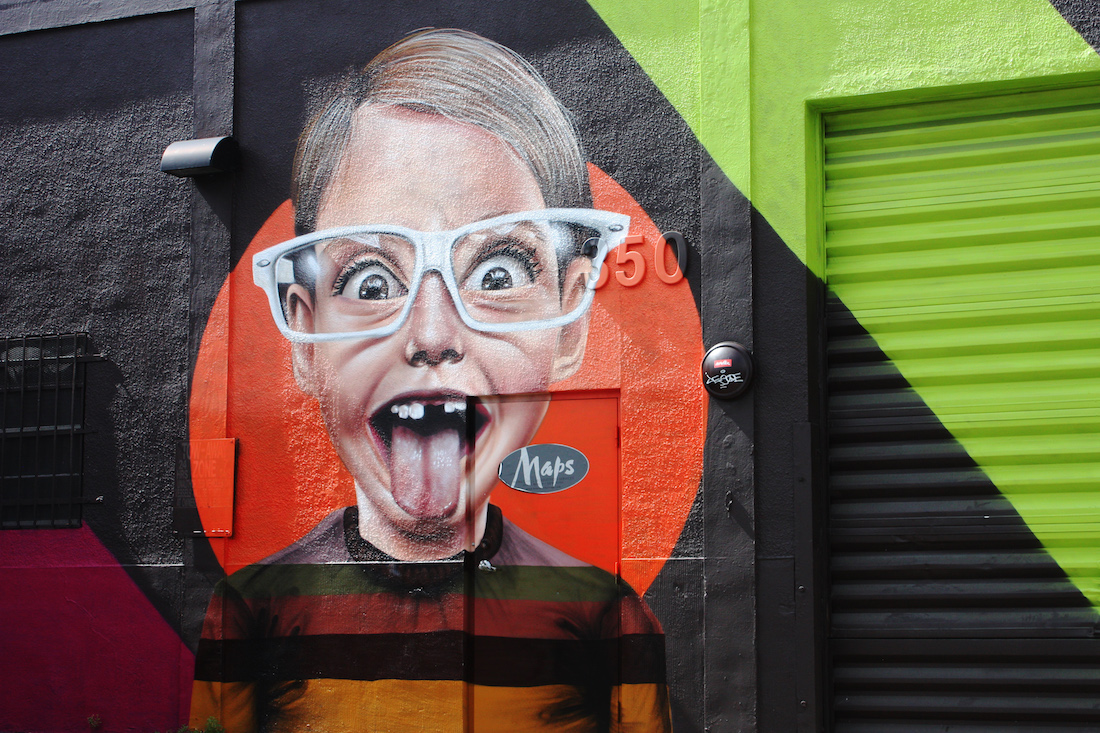 25 Aug

Wynwood Walls : Art Murals in Miami

The Wynwood Walls sit just a few miles from the lavish parties and excitement of South Beach in the Wynwood Neighborhood. What was once abandoned warehouses, has become a haven for artists, creatives, and innovators. This thriving arts district is covered in murals, graffiti, and larger-than-life artwork. The streets are lined with hip eateries, boutiques, and incredibly unique bars and coffee shops. The Wynwood Walls themselves surround a small park and consist of a collection of massive walls from six neighboring buildings. These walls are constantly changing and lure in artists from around the world.

When in Miami, don't head straight for the famous walls. Take some time to explore the entire Wynwood District. It doesn't matter where you are in the Wynwood Area, there is art everywhere. There isn't a surface, wall, or pole that hasn't been completely decorated or painted. We've pulled a few of our favorite snapshots from our trip to Miami. Which one is your favorite?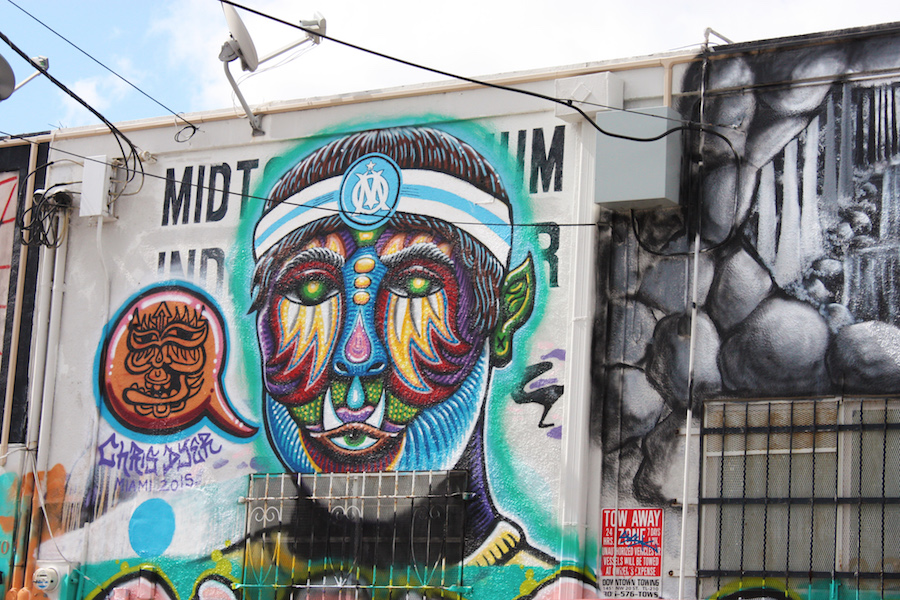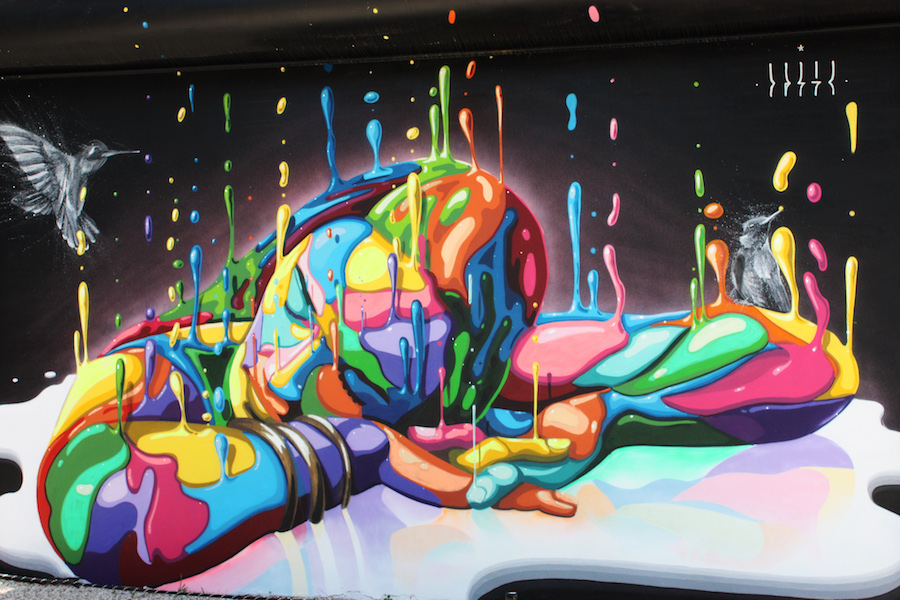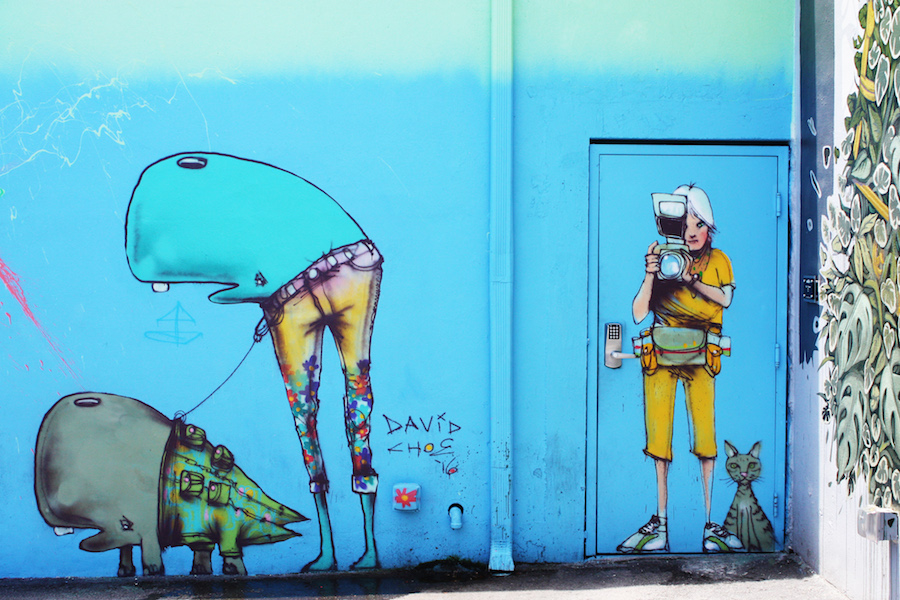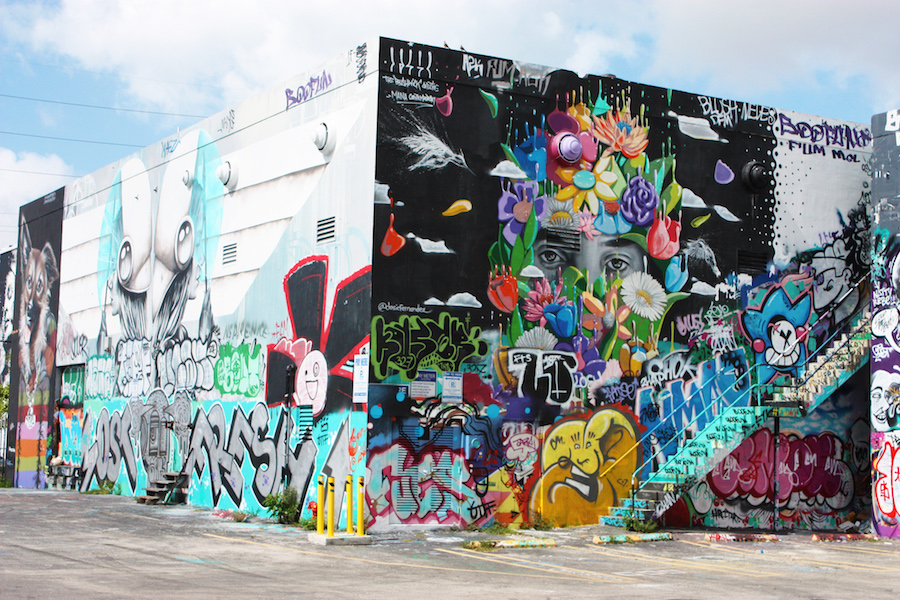 Want to see the Wynwood Walls? Read: