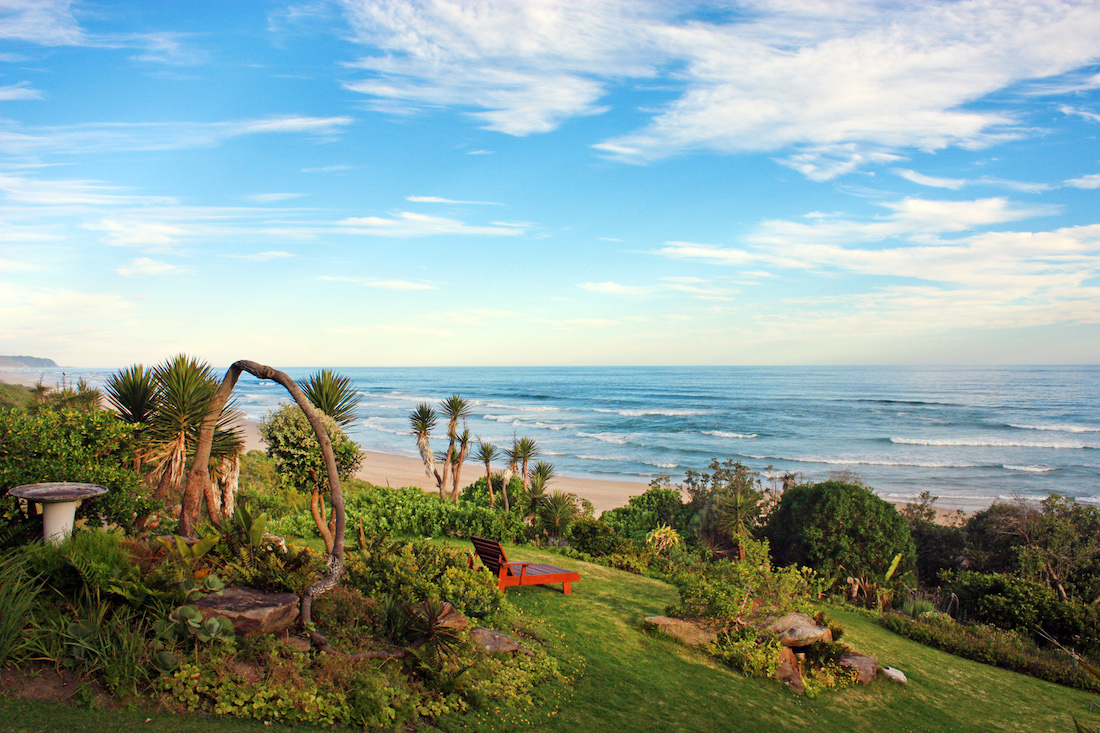 12 Dec

24 Hours in Wilderness, South Africa

I never knew I wanted to go to Wilderness, South Africa until I was there. For someone who spends the better half of each day searching for faraway places and the rest of the day daydreaming about running away to these small towns, I feel like I should have known about Wilderness. It's name alone makes those little butterflies in my stomach start dancing.

We were sitting in Hermanus, South Africa trying to figure out what we could do with the two days before our flight out of George. I flipped through a few pages of our guidebook and slid my finger across the map looking for something that caught my attention. My finger slowly slid past the foreign cities whose names I couldn't pronounce, silently denying them the chance to be our next stop. My finger hovered over Wilderness. Is this really a place? I quickly flipped to the back of the book, found Wilderness in the index, and without reading a single word, made my decision. We would go to Wilderness, South Africa because well, it has to be one of the greatest places on earth.

It would take over three hours to drive there, and after an unforeseen hiccup with a family of baboons that landed us in a small town police station, we would only end up with 24 hours in Wilderness. It would be short, but I knew we had to go.

The drive was incredibly beautiful, enormous cliffs, sandy beaches that stretched for miles, and a hair-raising drive over the Kaaimans River. Eventually, you pass a brown sign that says 'Welcome to Wilderness.' It's a tiny town that's rich in real estate and natural beauty. The houses are massive, and the landscapes even bigger.

We checked into the Pink Lodge on the Beach that overlooked the ocean. A staircase reached down the cliff, dropping you directly on the sand. The beach was sprawling, streamers of sand whipped around in the wind, and the sunset painted the sky pastel shades of orange and pink. After the wispy clouds faded into an endless blanket of stars, the water began to glow. Bioluminescent plankton lit up in electric streaks of neon blue as the waves crashed into the sand. Each ripple of water caused a band of bright blue plankton to roll through the surf.

I had only ever seen this plankton phenomenon once before while sleeping in Maya Bay, Thailand. I had been in awe then, but I was stunned silent now. The color was remarkably vivid, the electric blue so consistent. We couldn't look away. That night, we sat on our balcony with a decadent bottle of Pinotage from a local South African winery, we set out a spread of local cheeses, olives, fruits, and bread. Our chairs were pulled against the railing of the terra-cotta tiled terrace attached to our room. We were hanging off the edge of a cliff, but we felt like we were on the edge of the world.

I'm not sure what I was expecting from this town that I had never heard of. While it wasn't the traditional definition of Wilderness, there was a wild and boundless beauty on that beach and it thoroughly satiated my craving for whatever Wilderness should be.