10 Jan

The Streets of Havana

There is a delicate and unrefined beauty that wraps itself around Cuba. It's visible at every corner, in every building, and down every street. There is no better place to devour the raw and compelling charm of the city, than along the streets of Havana.

The way the sunlight catches the faded pinks and blues of crumbling facades, the sublimely detailed and hand-carved doors and windows, and the hidden restaurants and businesses tucked down alleyways or hidden behind stairwells. Aged and ornate churches have a perfectly contoured dusting of soot, delicately carved balconies hang precariously over sidewalks, and lining every street are pieced-together classic cars offering something much more important than transportation.

Locals eagerly welcome conversations from passersby, they strum guitars on dimly lit corners, and they sell onions and garlic from handmade contraptions of half bicycle, half donkey cart. From the exquisite detailing of the architecture to the unmistakable pastel colors of the city, Havana is breathtaking and picture-worthy at every turn.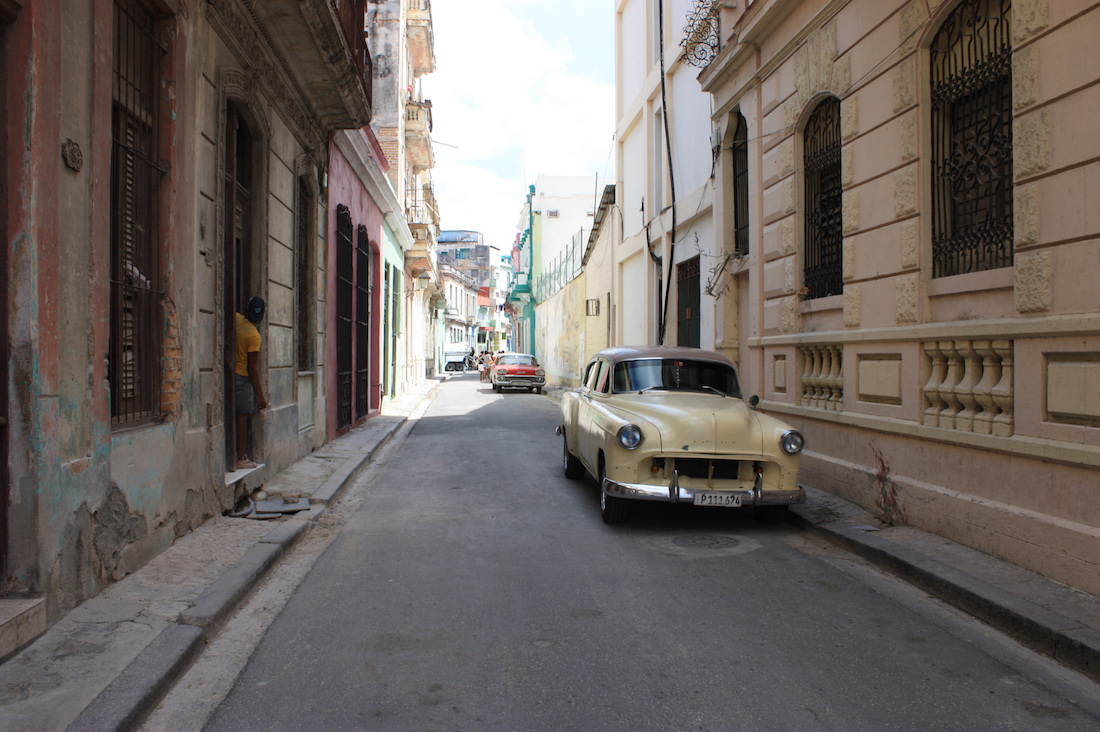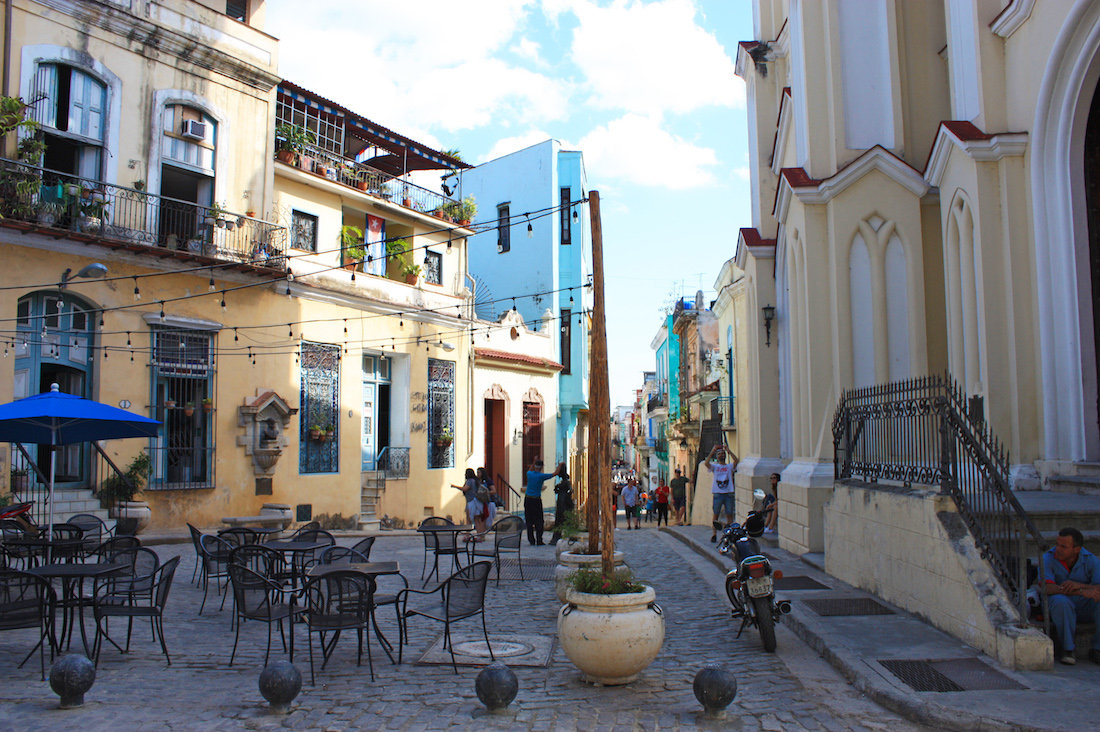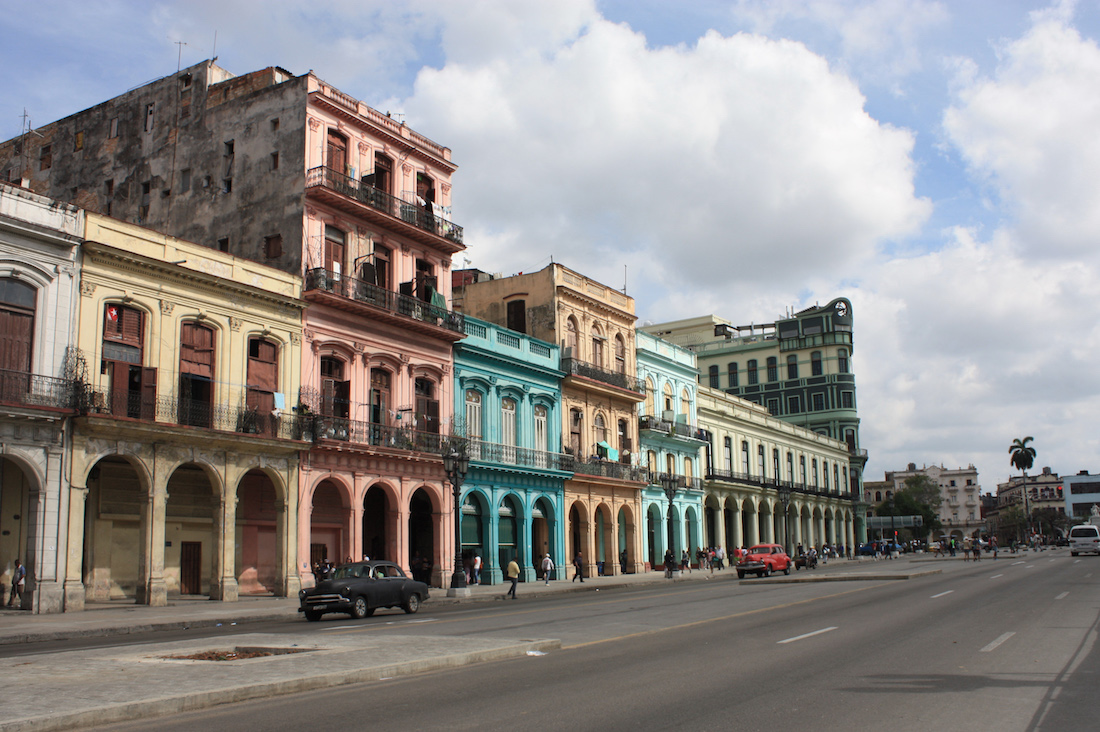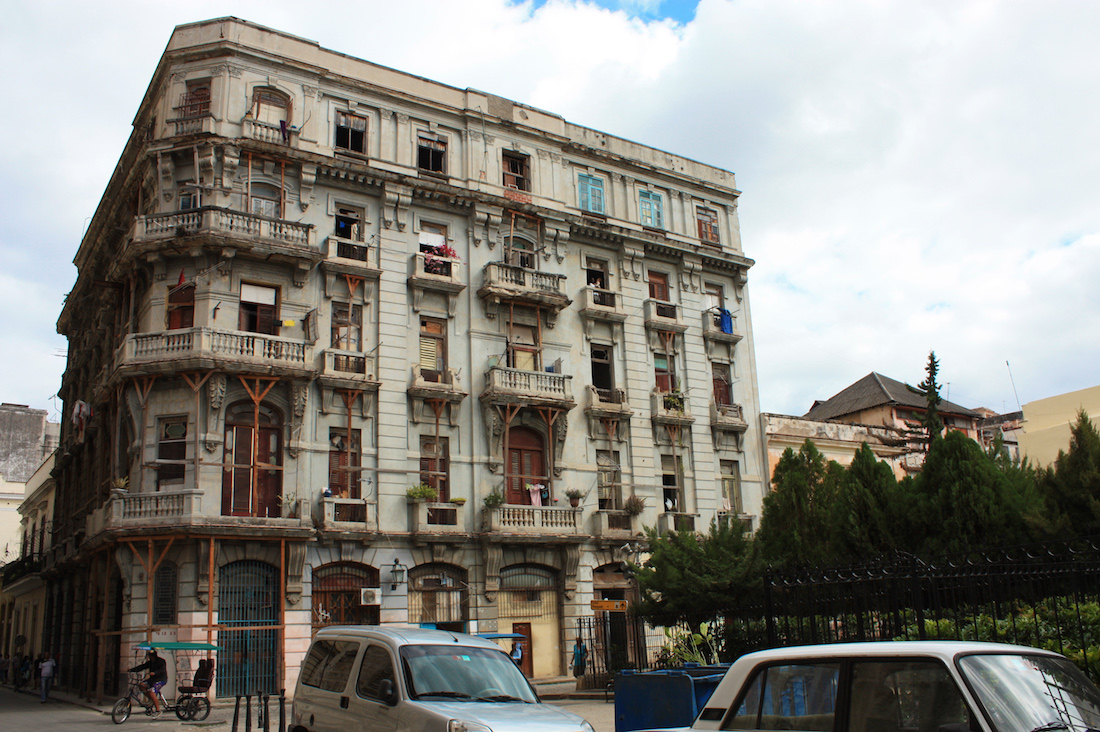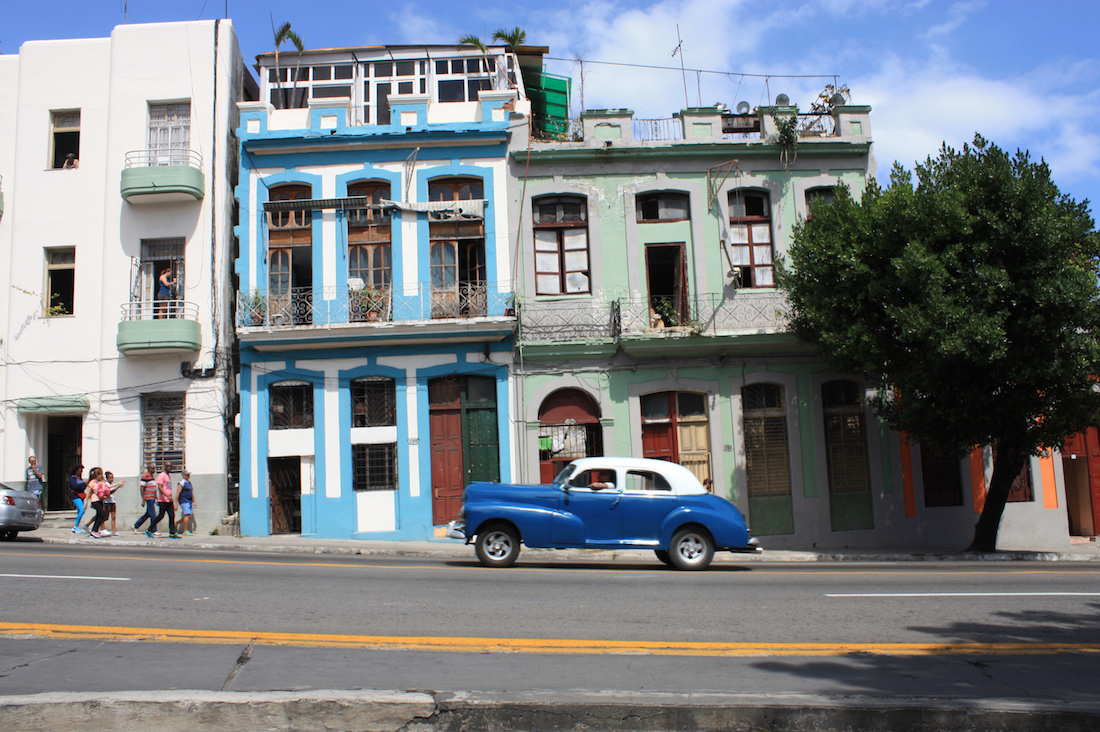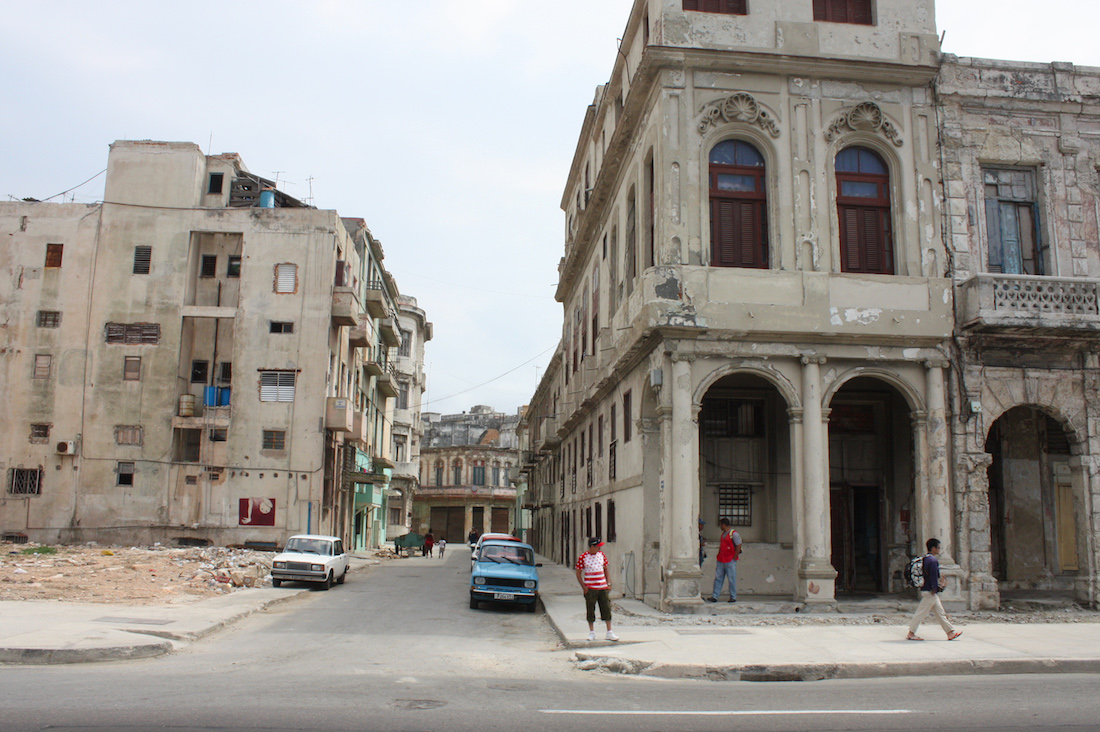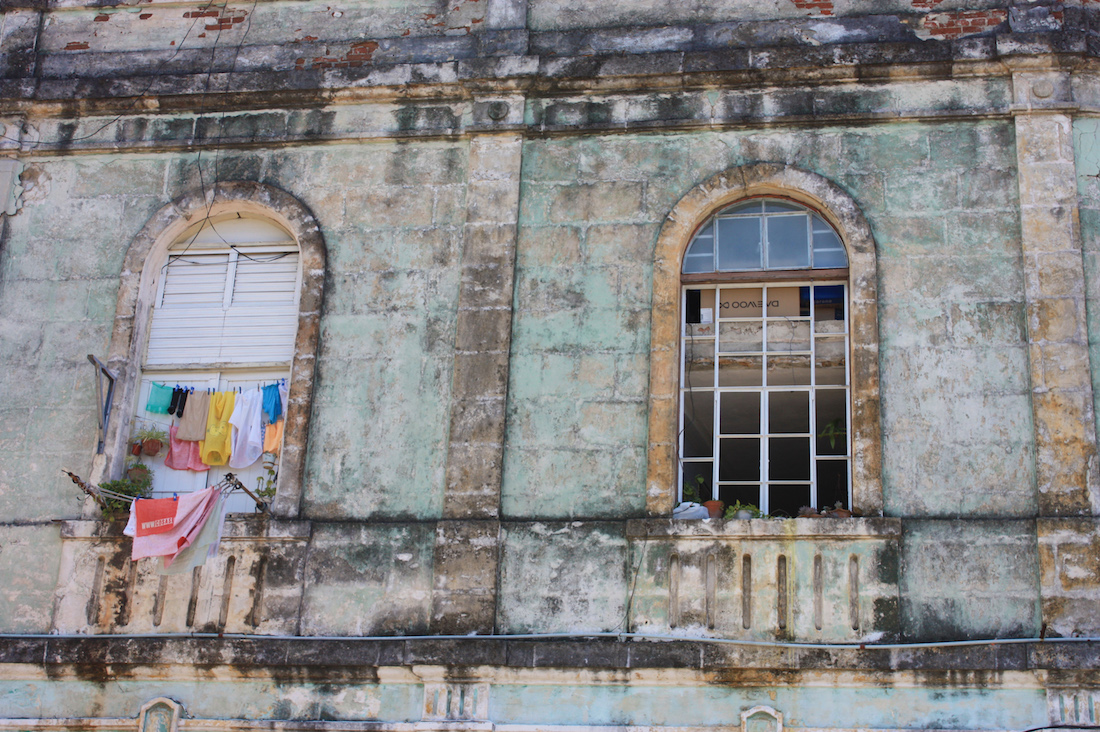 CUBA RESOURCES AND STORIES
—
Resource : How to Travel to Cuba as an American
Story : Thoughts on the Real Cuba
Story : Photo Journal of a Walk Through Viñales, Cuba : The Cuban Countryside