20 Aug

14 Photos that will make you want to Safari in Africa right now!

Planning your next trip or epic adventure? Check out these photos from our weeks spent on a self-drive safari in Africa. If you're looking for something wild, adventurous, and unbelievably breathtaking, then you're in the right place.

Want to plan your own safari in Africa? If you'd like to see our itinerary and travel route from 3 weeks in Southern Africa, let us know!
African Safari Animals
Wild animals are an obvious here! Elephants, giraffes, lions, kudu, zebra, water buffalo, hippos, and so many more. There are more animals than you can count, trust me.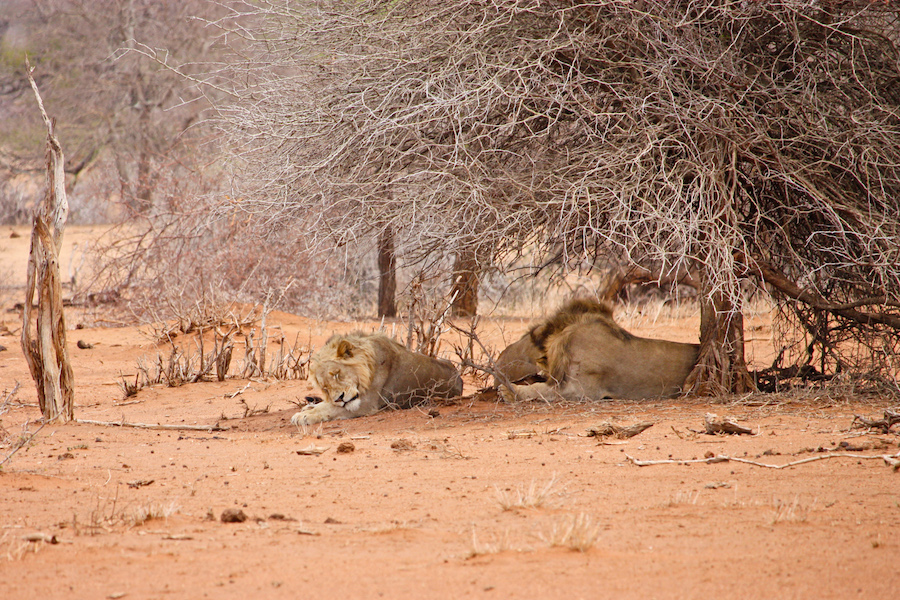 The Habits of Elephants
These incredibly intelligent creatures are mesmerizing to watch. From the way they rest one foot at a time, to the constant power struggles between families, and the playful and bouncy personalities of the young. You can spend hours watching and learning about these beautiful beasts.
Safari Rooms with a View
Pop-up tents, safari trucks, campgrounds, and resorts all offer a front-row seat to the most amazing views.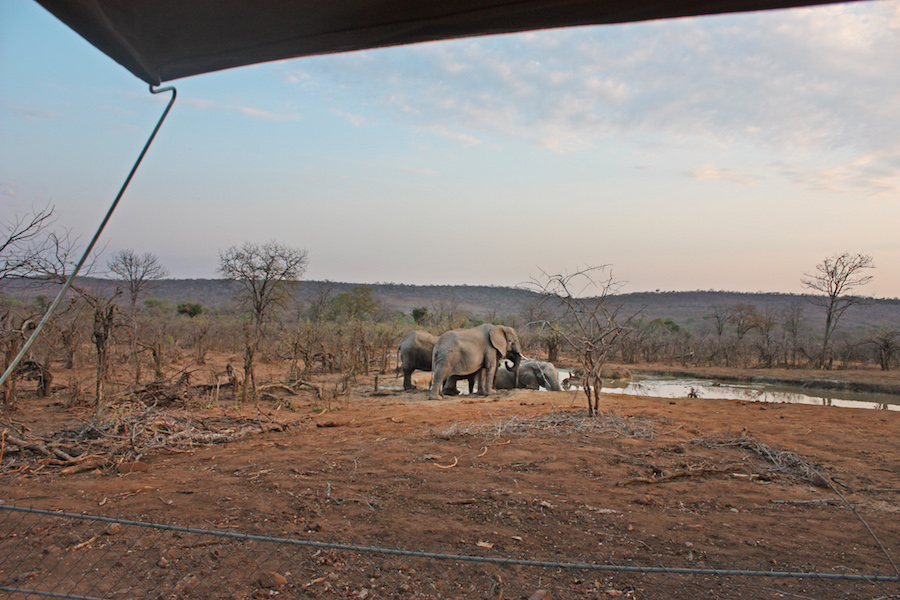 African Safari Landscapes
A safari in Africa means you'll spend your days gawking at sprawling vistas filled with countless animals, bizarre trees, and more wildlife than you'll know what to do with.
Cultural Experiences in Africa
There are many opportunities to mingle with the locals during a safari in Africa. Explore nature through traditional practices, like mokoro rides in the Okavango Delta.
Safari Roadblocks
Plan extra time for surprise roadblocks. Giraffe, zebras, elephants, and buffalo are notorious for traveling in herds and clogging the roadways. We sat for over thirty minutes while a family of elephants slowly crossed the road in front of us. These are traffic-jams you won't mind sitting in.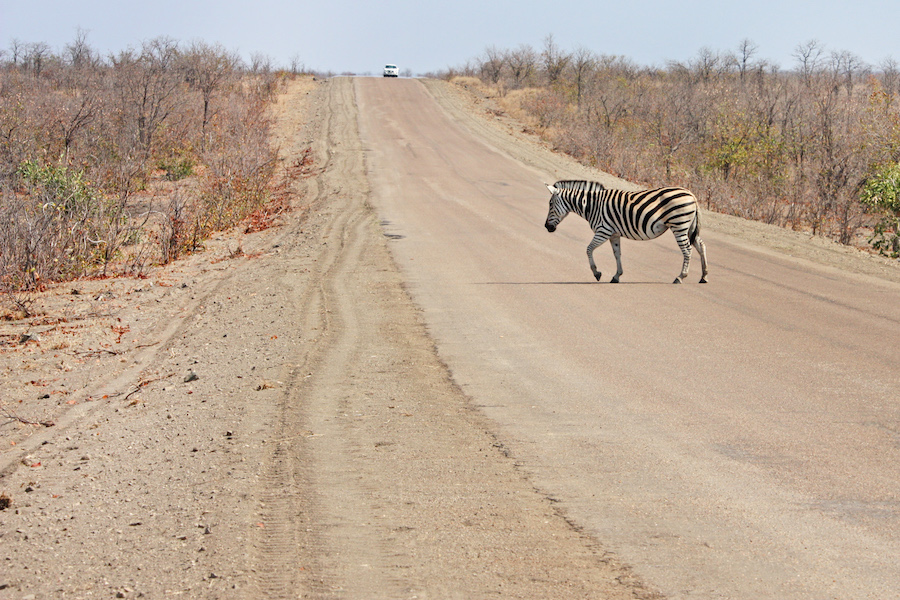 Safari Views at Sunset
The colors are magnificent as the sun sets in Southern Africa.
Looking for more inspiration for your Safari in Africa?
READ : 5 Reasons you should Self-Drive Safari in Southern Africa, right now!
READ : Photo Journal of a Self Drive Safari in Africa
READ : The Road Less Traveled
READ : The Highs and Lows of Travel