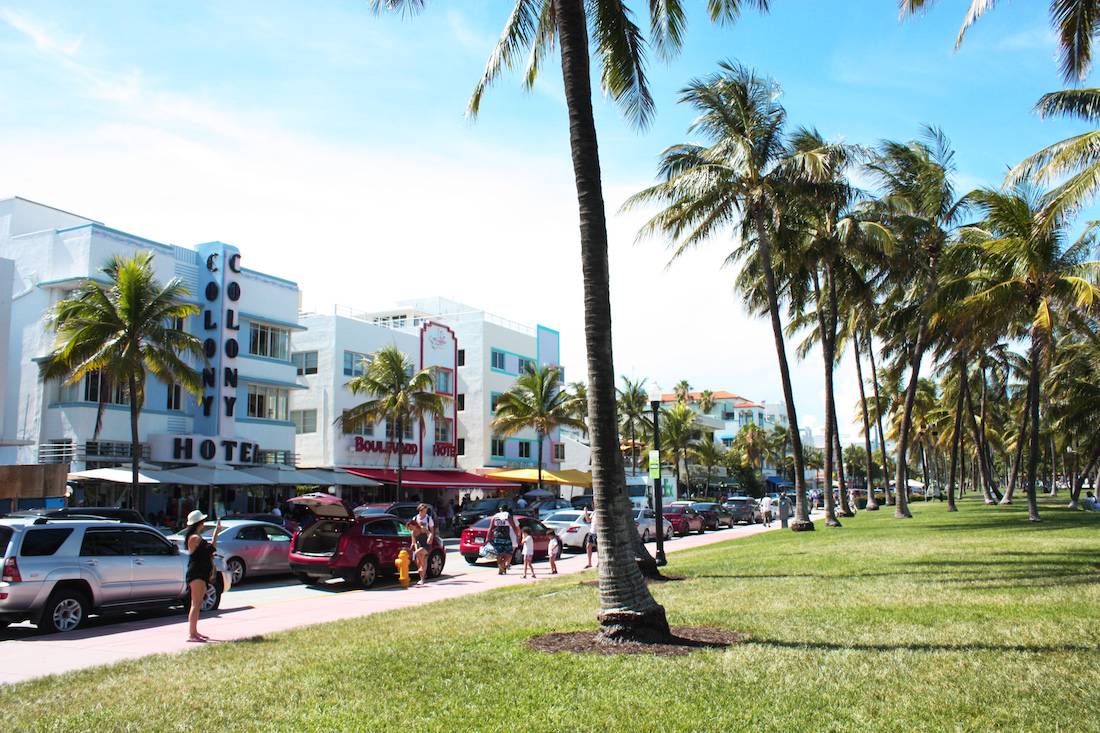 24 Aug

Why you Should Rent a Car in Miami

Miami. The land of art deco buildings, teeny-tiny bikinis, overpriced martinis, and unrelenting traffic. This tourist mecca is known for its rich history, stunning architecture, and vibrant night life. Regardless of how you choose to spend your time in Miami, It's sure to be an incredible experience.
Miami Beach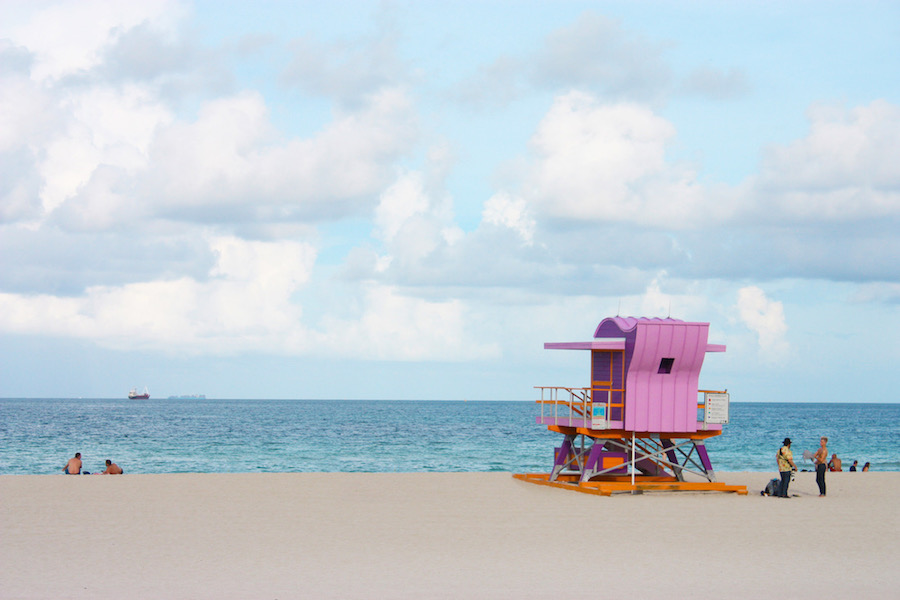 On a recent trip to Miami, my very first time in Miami, I was beyond excited about exploring this culturally rich paradise. As we started planning our trip, many people offered advice on where to stay, what to do, and where to eat. Even more people urged us not to rent a car.
Uber and Lyft are literally everywhere. They were so common, that when we did use them, our wait time was usually only 1 minute. Public transportation is somewhat unreliable, but traditional taxis are also readily available. Not to mention, South Beach is very walkable and extremely congested, making a car more of a nuisance than a luxury. While all of this is true, I'm happy that we rented a car and I would strongly encourage others to do the same.
Wynwood Miami
If you're going to Miami to lounge in your penthouse suite on South Beach, spend your days hanging around the pool, and your nights getting bottle service at Liv Night Club, then maybe you don't need a car. But if you are going to Miami eager to see the neighborhoods, find secluded beaches, and track down the best food in the city, you're going to want your own transportation.
We started our trip in South Beach, well Miami Beach more specifically. We rented an apartment in a great area that had street parking for $10/day. We alternated between walking around town and driving around the city. We drove through downtown Miami, Coral Gables – where we had our favorite Cuban sandwich at Tinta Y Cafe, Matheson Hammock Park – where we found an almost empty beach with gorgeous views of the Miami skyline, and Key Biscyane – where we got a glimpse at the intriguing Stiltsville.
Key West
One morning, we packed up our belongings, hopped in the car, and headed south. We took a leisurely and remarkably beautiful drive down the keys, ending in Key West. We drove to local parks, explored the islands, and stopped to take pictures of odd signs and unique shops. We ate at roadside food trucks and unassuming diners. La Nina Restaurant on Marathon Key served up a huge and delicious Cuban sandwich and Dolores Mexican Food served amazing tacos from a food truck tucked behind a small market on Key Largo.
When we arrived back in Miami, we decided to stay in Midtown, a block from the Wynwood Neighborhood. We drove around and explored Little Haiti, Liberty City, Uptown, cheered as locals danced in the street at a festival in Little Havana, cruised South Beach – albeit very slowly, but giving us enough time to gawk at the sights and sounds. There are so many distinct areas to explore, restaurants to eat at, and interesting locals to meet. Had we stayed in SoBe the whole time, I feel like we would have missed the unique parts of Miami and South Florida that made our trip unforgettable.
Matheson Hammock Park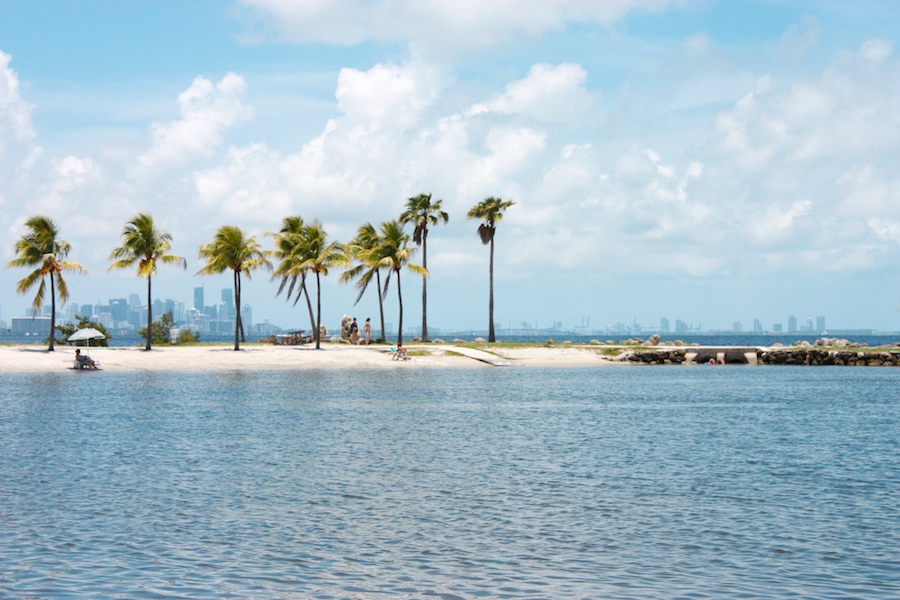 When we weren't out driving around, we did the obligatory South Beach strolls, walked the Wynwood walls, hung by the unnecessarily warm rooftop pools, and ate at trendy restaurants. I love this side of Miami too, but I'm glad we were able to see different parts of this eclectic city.
For what most spend on one night's accommodations, we were able to rent a car for 8 days, pay for parking, and purchase the toll pass. Honestly, what we spent on the car, we saved in eating at mom-and-pop restaurants and small markets. While we always appreciate the advice from other travelers, sometimes you just have to go rouge.