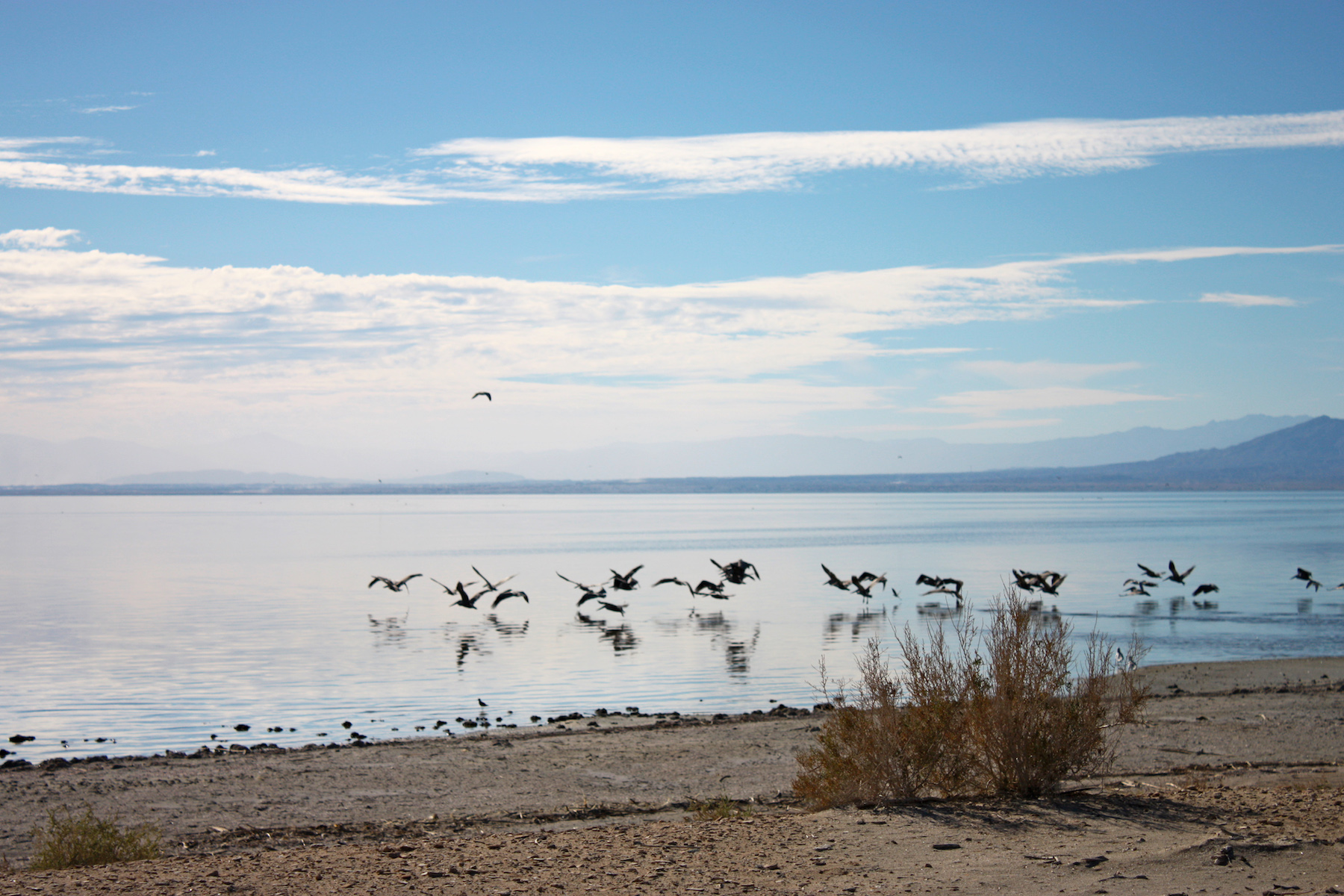 30 Mar

Photo Journal : Salton Sea, California

The Salton Sea defies traditional rules of tourism. This perfectly curated paradise is now a fading destination that plays mind-bending tricks on your senses.

Irrigation runoff oversaturated this stagnant and manmade sea, creating a wonderful yet deadly salt bath. The salinity suffocated marine life causing fish to float to shore where the sun-bleached bones disintegrate to a chalky and crunchy sand. Wafts of rotting remains fill the calm air, amplified by the heat and intense sunlight. The water is heavy with salt and lays flat and reflective. The horizon seems to disappear into itself. There is an unnatural stillness to the air, a vacuum of sound, and very little life. Yet, with all the arguably offensive characteristics of the Salton Sea, it remains a gorgeous and fleeting destination with a cult following.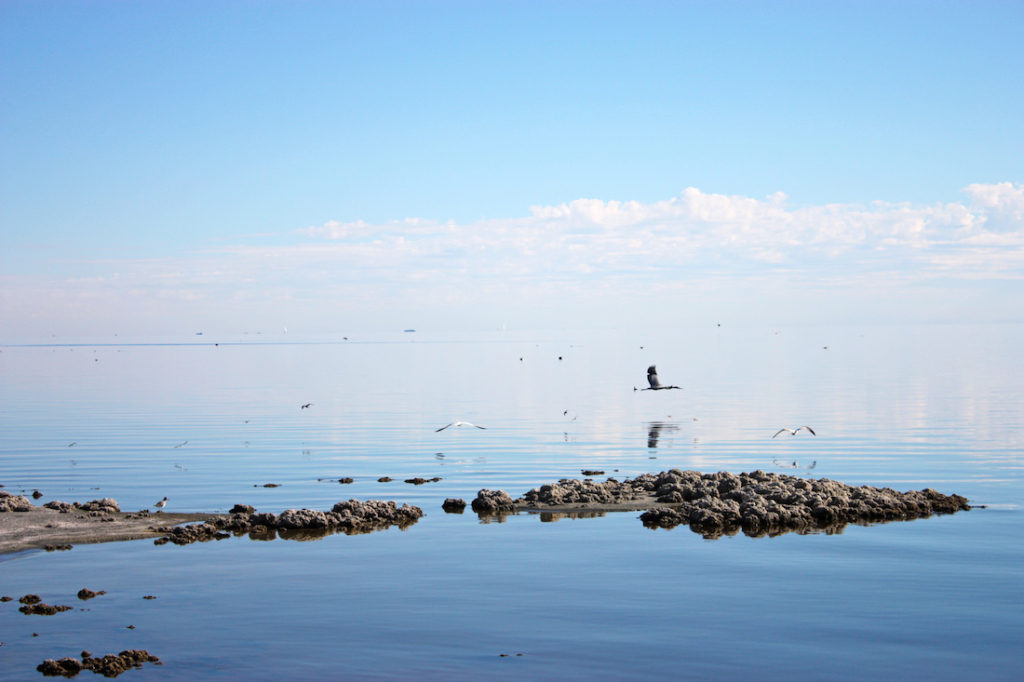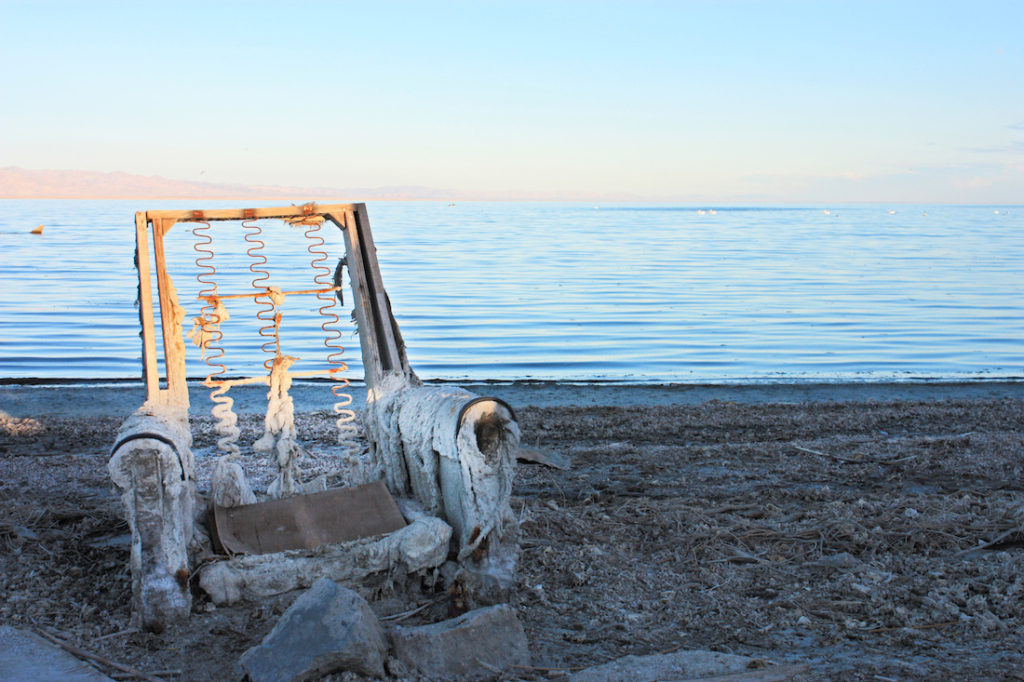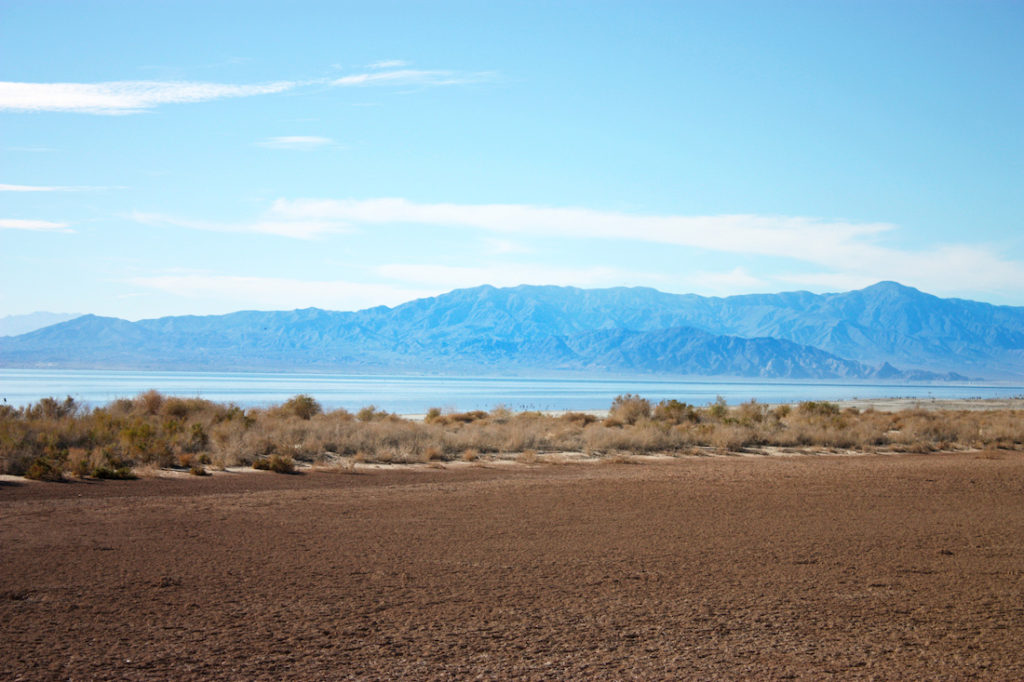 More on the Salton Sea
Travel Guide : Salton Sea, California
Bucket List : California's Abandoned Resort Town
Explore the Area : Salvation Mountain