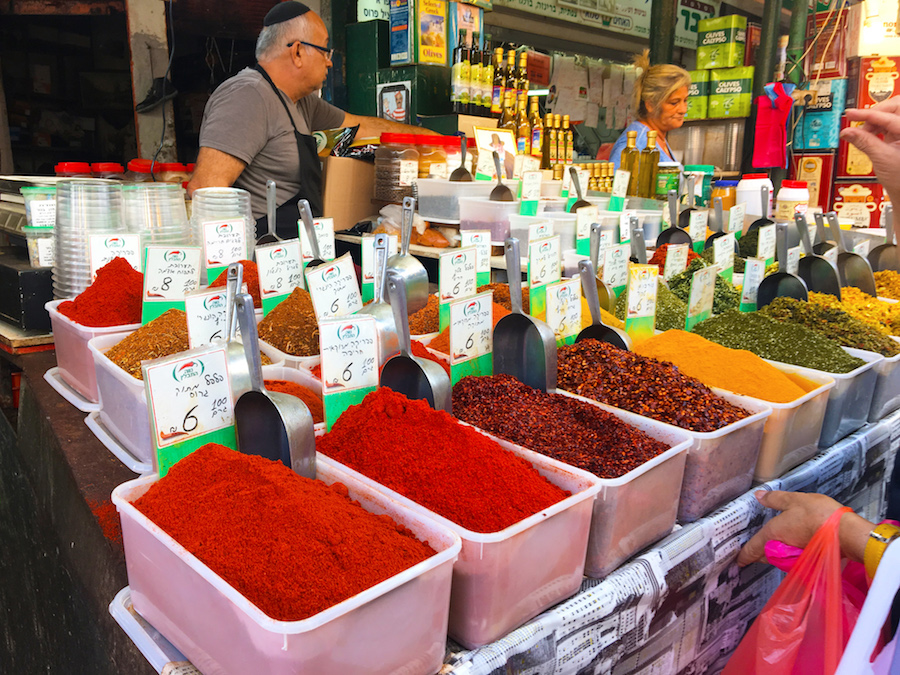 15 Nov

Photo Journal : Carmel Market in Tel Aviv

One of my absolute favorite things to do in a new place, is walk the local markets. I could spend hours wandering from vendor to vendor, trying to identify bizarre fruits and vegetables, tasting exotic foods, and watching street food vendors cook up local delicacies. You can learn so much about a place, it's people, and their culture by trying their food.

I've perused markets on 5 different continents, and I can tell you, they never get boring. While they're all fascinating, every once in a while, you get one that stands out from the rest. The Carmel Market in Tel Aviv, Israel does just that. It's an incredible collection of local food and culture. The colorful selection of fruits, vegetables, and spices is one of the most impressive I've seen. There's an abundance of delicious food stalls urging you to spend your entire budget on falafel pitas, sticky baklava, homemade tabouli, and fresh squeezed pomegranate juice.

There is an entire street dedicated to butchers, cutting and packaging meat to order. Another street for fish mongers, alleys for local breweries, and coffee shops on the corners. Small boutique restaurants are tucked behind graffiti covered walls, there's a small shop selling nothing but yarn, and one selling intricate hanging lamps. The Carmel Market has everything. There's even the questionably priced Havaianas, designer handbags, and useless trinkets at the far end. Take a look: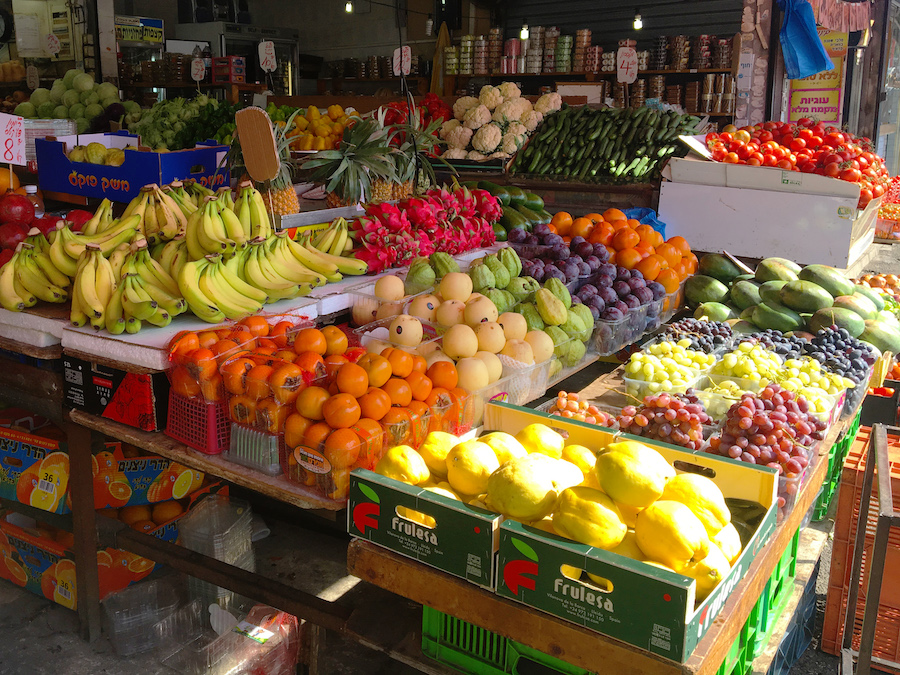 Street markets are a great place to start a trip. You get an authentic snapshot of the place you're visiting and you get instant exposure to local customs and traditions. There are always people selling tours, reasonably priced food, and sunscreen (incase you forgot to pack some.) I always try to visit a local market on my first day in a new destination. It's the perfect place to get your bearings while stocking up on local culture and good eats.
Follow us as we wander street markets and devour local eats @thewandertheoryeats.