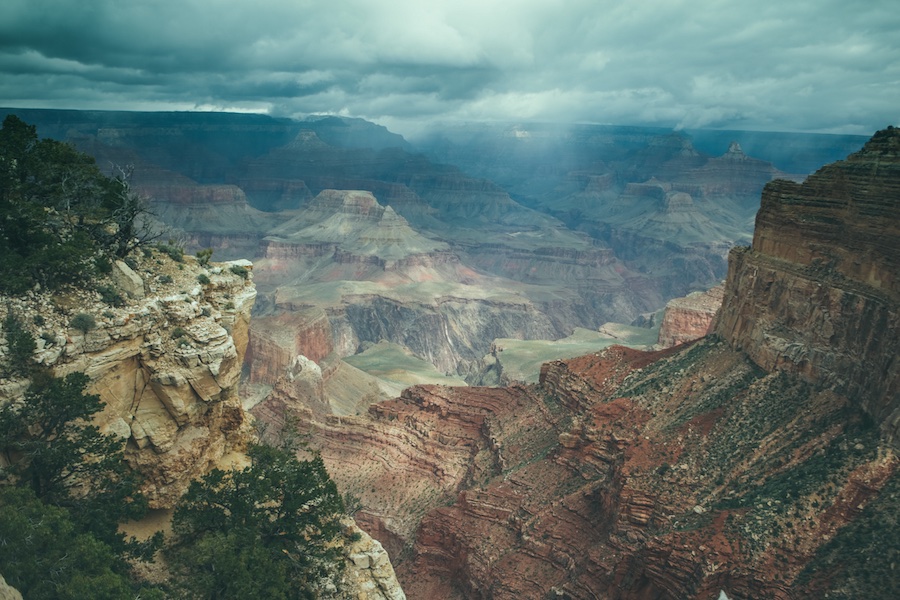 12 Jun

BUCKET LIST + THE GRAND CANYON
DARE TO GO.

As you move through this life and this world you change things slightly, you leave marks behind, however small. And in return, life — and travel — leaves marks on you.
Anthony Bourdain
BUCKET LIST +
The Grand Canyon, Arizona
36.1128° N, 113.9961° W
With its ever-changing and dramatic scenery of enormous proportions, the Grand Canyon is one of the world's most spectacular landscapes. Its pine and fir forests, painted deserts, sandstone canyons, mesas and plateaus, volcanic and geologic features, the Colorado River, perennial streams, and waterfalls breathtakingly combine to form one of Earth's greatest landmarks. The only one of the Seven Natural Wonders of the World to be located in North America.
thetrain.com

Download our BUCKET LIST + THE GRAND CANYON printable!