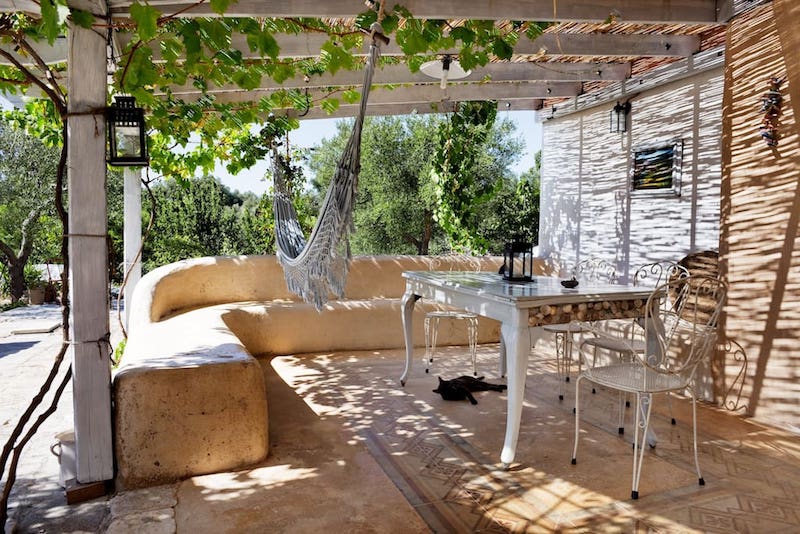 23 Aug

AirBnBs in Italy : 6 beautiful homes you can rent in Italy

Do you dream of visiting the Italian countryside? Looking for gorgeous AirBnBs in Italy that you can rent? A castle in the country, a 300 year-old traditional dome house, infinity pools that spill over beautiful lake vistas, and immaculately decorated and refurbished farm houses. These are just a small selection of the beautiful Italian homes you can rent on AirBnB.
Here are 6 tranquil, unique, and wanderlust inspiring AirBnBs in Italy.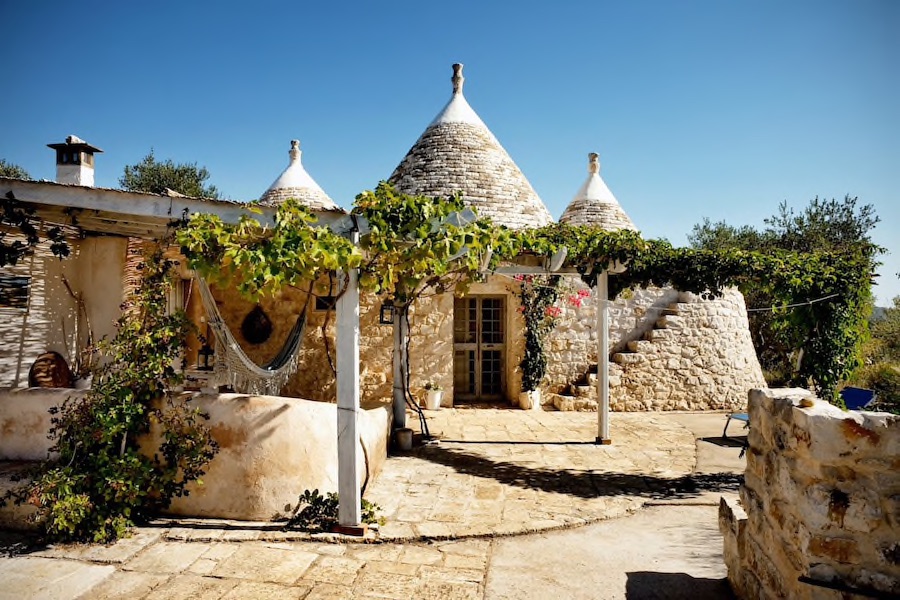 Ostuni, Italy
You can stay in a 300 year-old trullo surrounded by panoramic Italian countryside. This traditional dome house is situated on the west facing slope of a delightfully quiet valley with wonderful views of the surrounding countryside. This home is ideal for relaxing, lounging in a hammock, and exploring the area on foot or by bicycle.
---
Riva, Italy
If the view doesn't do it for you, I'm not sure what will. Sprawling vistas of the lake and picturesque mountains in the background are the real attractions here. You're just 150 meters from the medieval village of Riva di Solto and a days drive from Brescia, Bergamo, Milan, Verona, and Venice. A little slice of Italian paradise.
---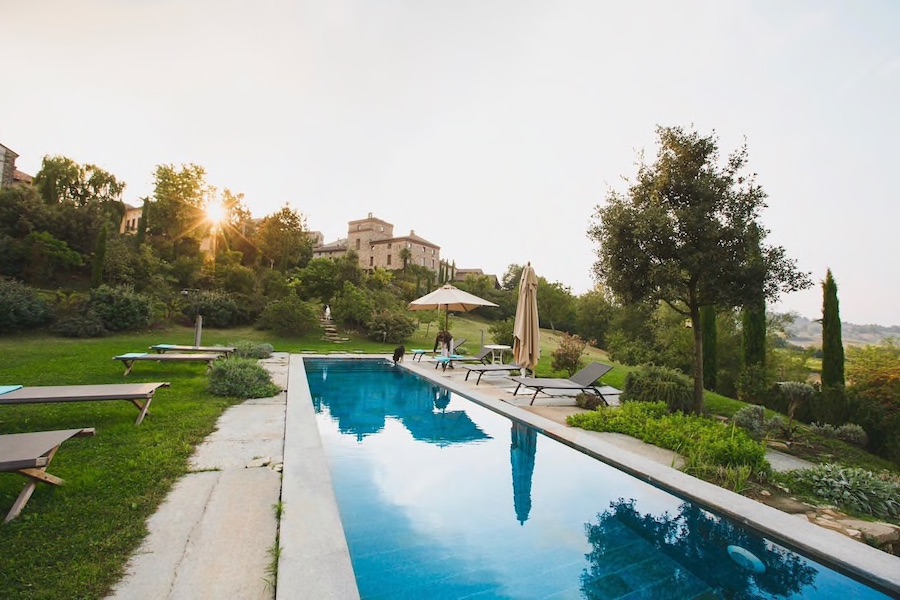 Nibbiano, Italy
Stay in this immaculate Italian Castle. Castello di Tassara is just 75 km from Milan. It's set in the Piacenza hills on the outskirts of the small village of Tassara. This castle is recently restored and elegantly furnished. It houses 15 guests in 6 large rooms with large living rooms and common spaces. The beautifully kept garden and infinity pool are there for your indulgence.
---
Lipari, Italy
This stunning home is situated high above the coast and offers breathtaking views of the Aeolian archipelago. It is located on Alicudi, one of the eight islands that make up this picturesque volcanic island chain north of Sicily. You can reach the island from Milazzo or Palermo. This is one of the most unique islands in the chain, as there are no streets, no cars, and baggage is carried by mules lead by local boys that live on the island. The island is filled with a magic tranquillity and simplicity. There are just two shops, one bar, and one restaurant. Dinners can be arranged in the homes of local fishermen.
---
Terrasini, Italy
Casa Grande is situated in the Terrasini district. It sets 150 metres above sea level, 1½ km from the beach, and offers spectacular views of the gulf of Castellamare. The main house was originally a hunting lodge in the Prince of Orleans estate. Over the years, the buildings were put to various uses and in more recent times the lodge became a farmstead. Surrounded by an orange grove, the grounds include the old manor house and a courtyard surrounded by smaller houses, each of which has its own quaint patio.
---

Prato, Italy
Located in the green hills in the North of Umbria are 3 luxurious apartment homes. Originally old farm houses, they have been restored and beautifully decorated for tourists. The homes have travertine floors, chestnut wood beams, exposed stone work, sinks crafted from local quarried stone, and more thoughtful detailing. Stunning views, a relaxed atmosphere, and a plunge pool ensure maximum relaxation.
Want More Inspiration?
---