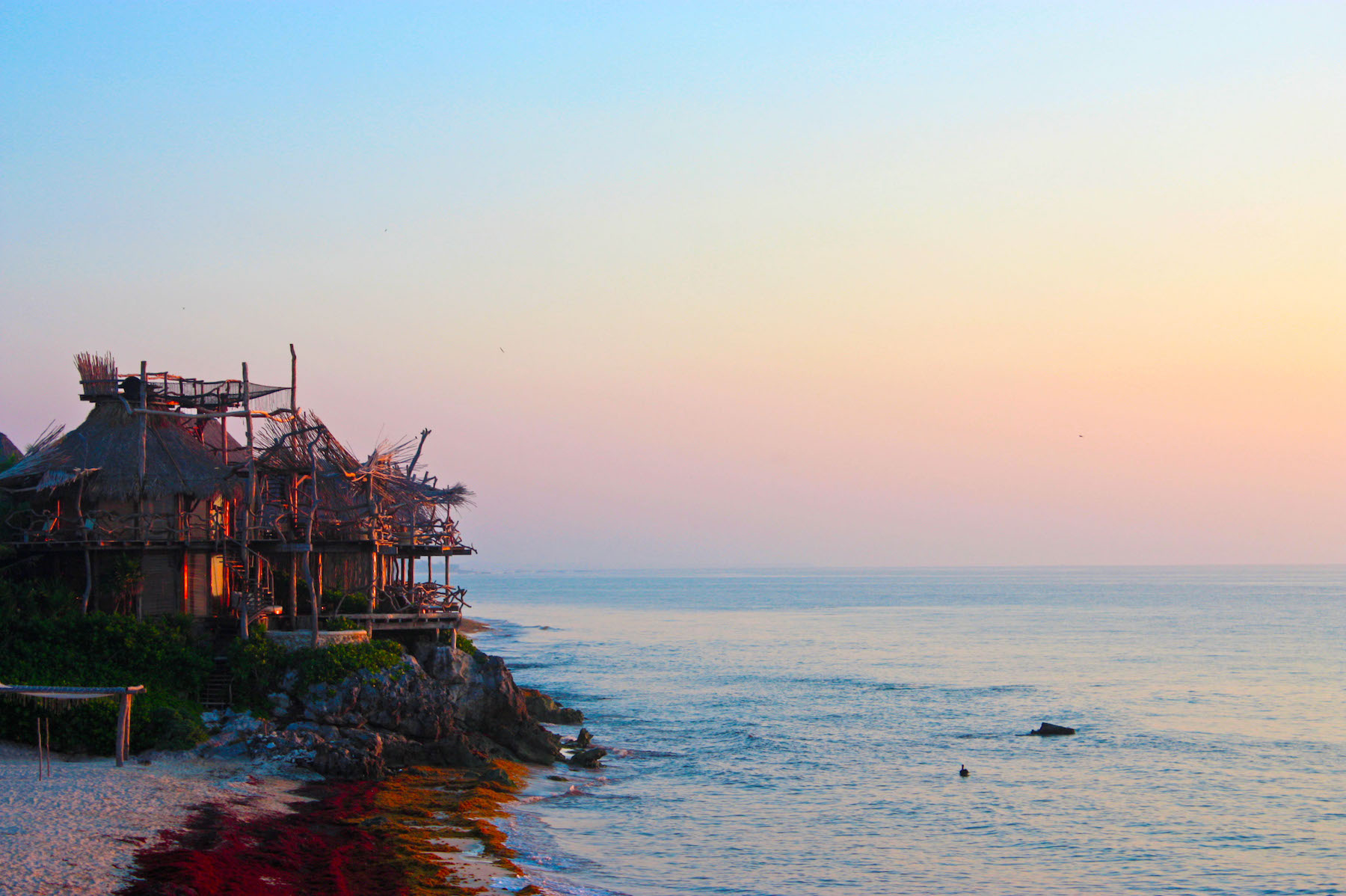 12 Mar

9 Gorgeous Beach Backdrops from Around the World

Here is a list of stunning coastlines to help inspire your next beach getaway!
1: Ceningan – Bali / Indonesia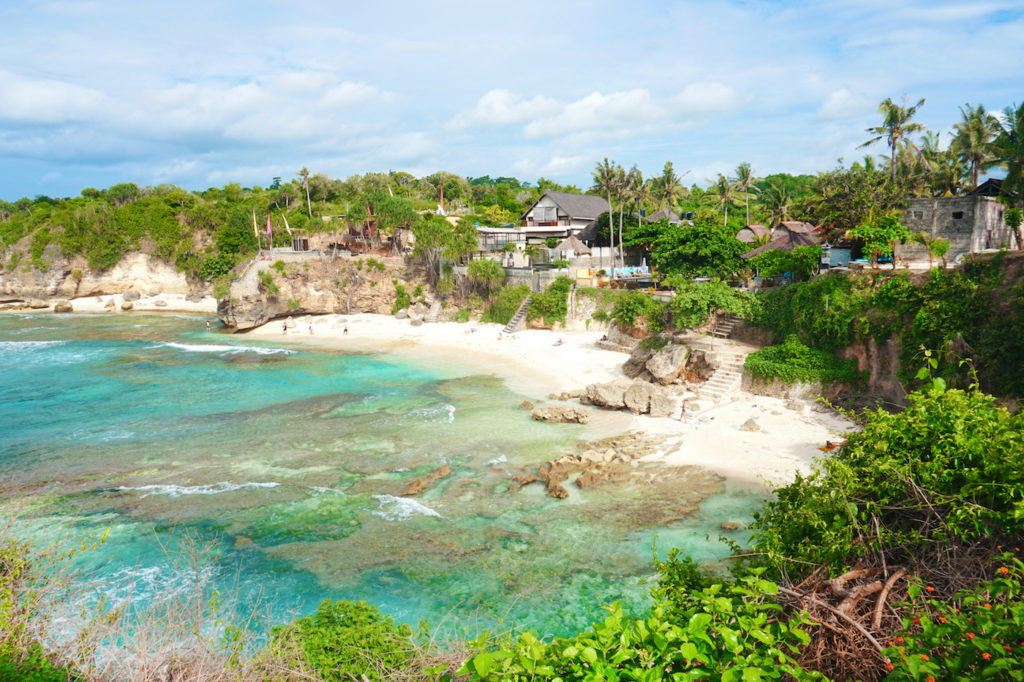 Ceningan is a beautiful and less touristed island paradise off the coast of Bali, Indonesia. Rent scooters, explore the deserted beaches, lounge at quaint beach clubs, and cross the famed yellow bridge to Nusa Lembongan.
Related Reading : Chasing Adventure (carefully)
2: Maya Bay – Thailand
An absolute paradise in every possible sense of the word. Travel restrictions are making this sough-after destination more difficult to visit, and for good reason – the local coral reefs were being destroyed by poorly run tour companies. Find a sustainable tour guide, keep a safe distance, and witness the otherworldly limestone crags shoot up from crystal clear waters and powdery white sands.
Related Reading : Sleeping in Maya Bay
3: Betty's Bay – South Africa
Shipwrecks, penguins, and stunning landscapes make the Betty's Bay coastline and absolute must-see while on the Garden Route in South Africa. The surrounding mountains and colorful homes add a stunning backdrop to an already beautiful beach.
Related Reading : 5 Reasons to Self Drive Safari in Southern Africa
4: Elafonisi – Crete / Greece
Pink sands and turquoise waters lead you to the heavily touristed Elafonisi beach in Crete. The mountain drive through tiny Greek towns makes the trip itself a worthwhile adventure, but make sure you plan enough time to explore the area and lounge on the technicolor coastline.
Related Reading : Exploring Elafonisi Island : Crete, Greece
5: Cape Town – South Africa
South Africa is a tricky country to navigate, generally warning tourists of high crime and dangerous townships, but the landscape here is unlike anywhere else in the world. Cape Town itself is stunning, Kalk Bay is worth a visit, and the Garden Route is spectacular. There is so much to offer here, before you even get to the wild life and big game!
Related Reading : Room with a View : Camping in South Africa
6: Bali – Indonesia
Bali is popular for a reason. The endless beaches, tropical weather, and island vibes are unbeatable. Just be careful to avoid the tourist trap of Kuta beach and head toward less developed and more casual beaches. Seminyak offers a nicer version of Kuta Beach, but don't spend all your time here. Head to the East coast and island hop!
Related Reading : Travel Journal : The Outskirts of Bali
7: Perth – Australia
Perth isn't necessarily a tourist hot-spot in Australia, which makes it a great getaway. Sprawling white sand beaches, a calm coastal charm, and endless outdoor actives are at your disposal. Make sure to explore the beautiful wine country of Swan Valley and try the numerous wineries and eateries.
Related Reading : Stay Between The Lines
8: Tortola – US Virgin Islands
Each island in the US and British Virgin Islands has a unique charm and personality. Tortola offers just enough infrastructure to keep a burger in your belly and cocktail in your hand, but lacks the overwhelming crows you might find in Red Hook. The scenery is breathtaking and the beaches are definitely worth a visit.
Related Reading : 4 Unique Vacations for Beer Lovers
9: Tulum – Mexico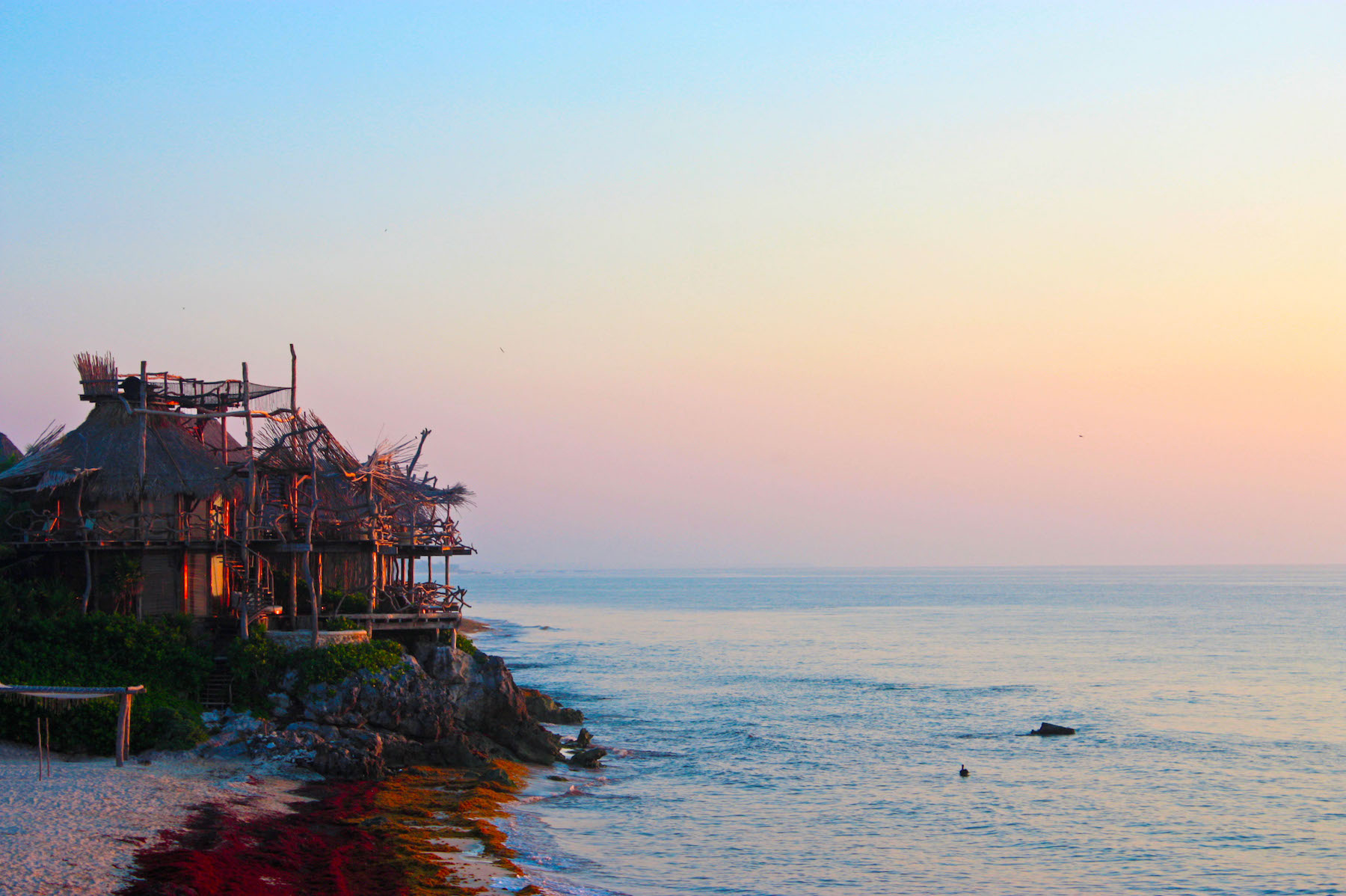 An absolute gem in the Yucatan peninsula. Unfortunately, the popularity of this trending town is forcing it to lose some character. While you can still find a great blend of street food and local attractions in the downtown area, the beaches have been taken over by boutique hotels and pricey shops (which offer unbeatable luxury and a picture-perfect backdrop.) Five years ago, this was true Mexican paradise. Slow the transformation by eating at mom-and-pop restaurants, staying at locally-run establishments, and supporting the local culture.
Related Reading : Discover : Tulum, Mexico  /  Tulum Field Guide