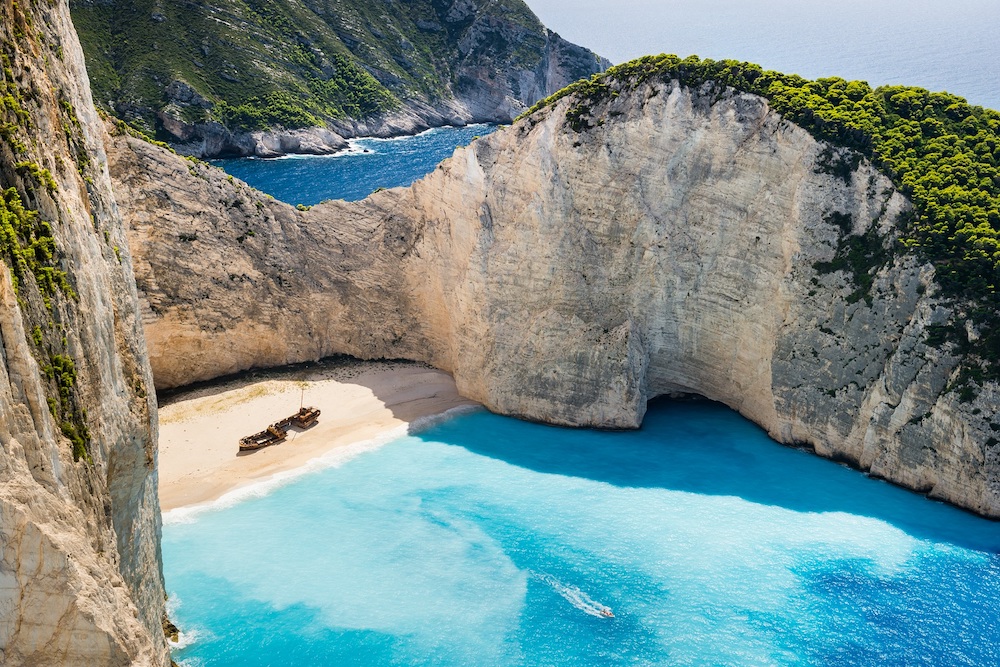 01 Aug

6 Incredible Beaches To Add To Your Bucket List

Calling all dreamers, wanderers, and explorers. Looking for unbelievable beach destinations to inspire your next trip? Take a peek at these incredible beaches from around the globe.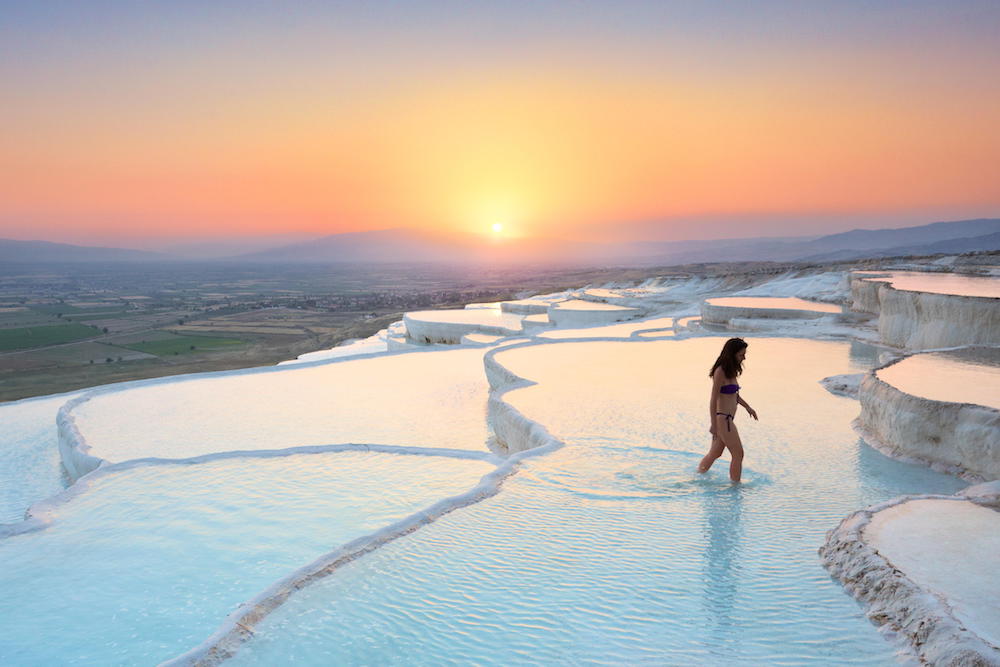 1. Pamukkale Hot Springs : Turkey
Pamukkale is one of Turkey's greatest natural and historical treasures. The name translates to 'Cotton Castle' in Turkish, referring to the white and fluffy appearance of the landscape. The travertines, or terraces, are formed from calcium carbonate minerals in the milky blue water. These hot pools that form are naturally heated to around 96 degrees. Pamukkale is also the site of the remarkably well-preserved ruins of the Greek-Roman city of Hierapolis.
Photo Credit : 5Why
---
2. Scala Dei Turchi : Realmonte, Italy
This remarkable beach is located on the southern coast of Italy. The name stems from the many invasions of Turkish pirates and the cascading 'stairs' are formed from eroded minerals similar to calcite and limestone. Climb to the top for a beautiful views of the Mediterranean Sea.
Photo Credit : Curioseety
---
3. Playa del Amor : Marietas Islands, Mexico
Lover's Beach, also known as Hidden Beach, is located in a chain of islands just west of Puerto Vallarta in Banderas Bay. The islands were created from underwater volcanic eruptions, but this particular beach has a unique story behind it. According to rumors and local history, these uninhabited islands were used for bombing practice by the Mexican military. The massive opening in this cave is thought to be the result of a bomb strike. There isn't much to worry about nowadays. Crystal clear waters, white sand, and plenty of sunshine welcome you to this tourist hotspot.
Photo Credit : Amara
---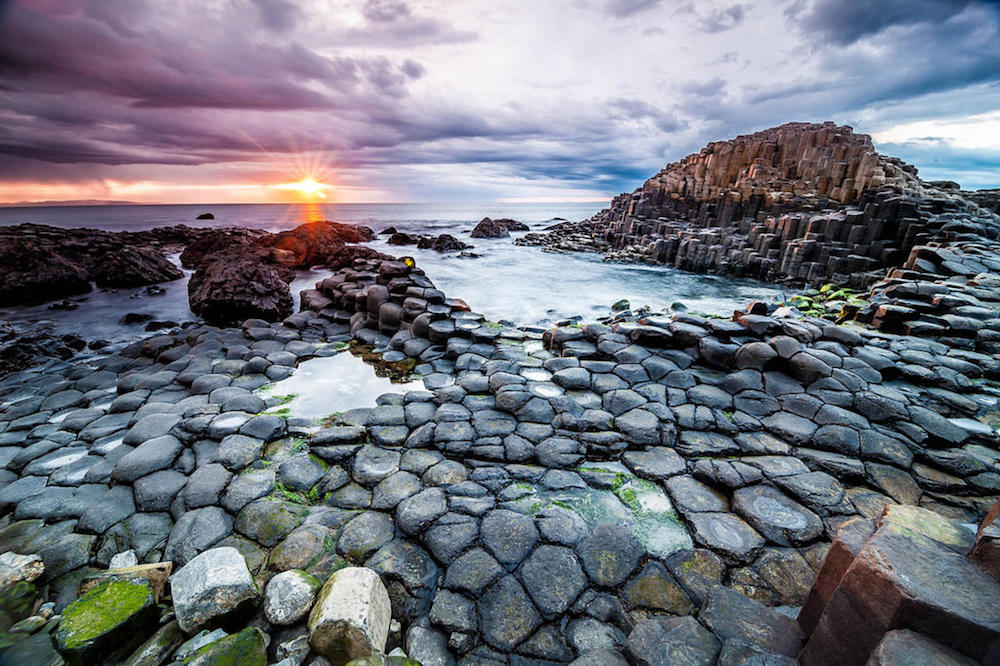 4. Giant's Causeway : Ireland
The Giant's Causeway lies at the foot of the basalt cliffs along the sea coast in Northern Ireland. This stunning beach consists of roughly 40,000 interlocking basalt columns, the picturesque result of ancient volcanic eruptions.
Photo Credit : iExplore
---
5. Beach of the Cathedrals : Ribadeo, Spain
Praia de Augas Santas or commonly known as 'As Caterdrais Beach' is known for it's characteristic natural arches and caves. They can only be seen during low tide. The beach almost disappears during high tide, but is still suitable for a swim. There is a lot to appreciate here, from magnificent cliffs to picturesque sea caves, sand corridors between rocky blocks, and many other curiosities.
Photo Credit : Blogger
---

6. Navagio : Zakynthos, Greece
Navagio Beach is an isolated sandy cove on Zakynthos island and one of the most famous and most photographed beaches in Greece. This incredible beach is also known as Shipwreck Beach and Smuggler's Cove and is now a mini ship graveyard. In 1983 a shipping vessel called "Panagiotis" crashed on the scenic shore. According to reports, the ship was smuggling cigarettes, booze, and possibly even humans when the authorities chased them through bad weather, right into the cove, where it ran aground. The hull still sits on the shore, slowly falling apart.
Photo Credit : Explore Greece
Want even more beach inspiration? Check out our first installment of