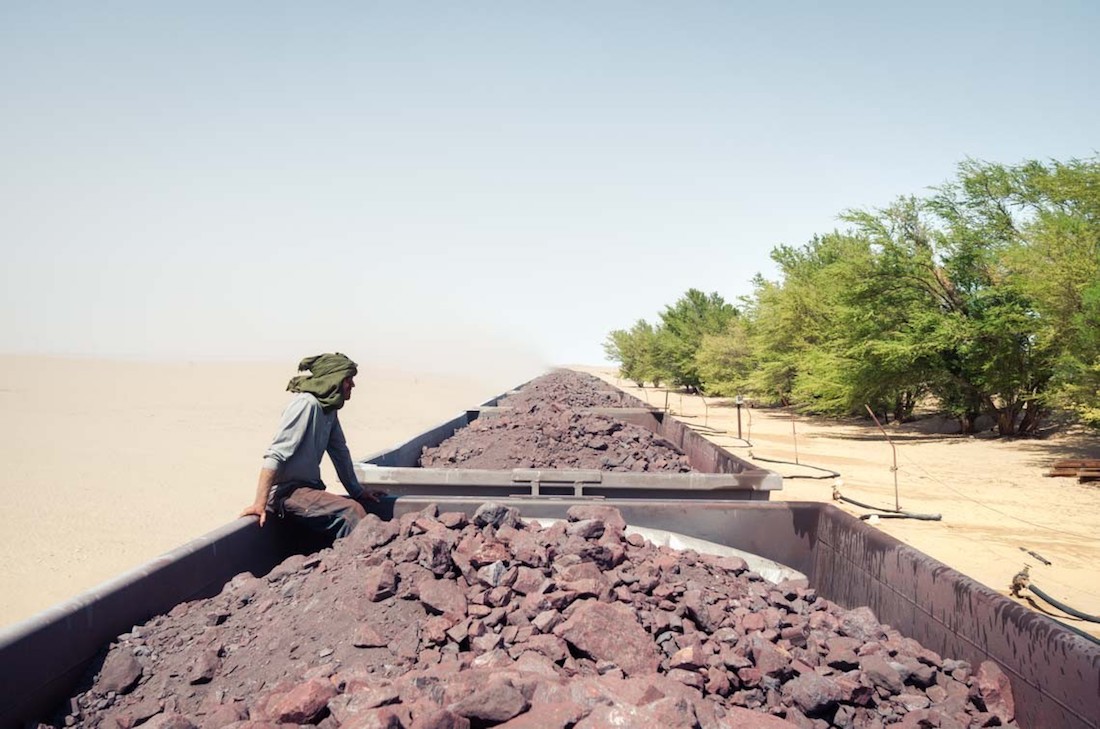 16 Mar

Weekly Roundup : 5 Unique Adventures to Inspire Your Next Trip

A carefully curated list of unique adventures and epic excursions to help inspire your next trip. We've searched travel sites, pored through stacks of magazines, and talked with fellow travelers to compile a collection of off-beat and unbelievable adventures.
Mauritania : Africa
Read about Jody MacDonald and her incredible journey through the Sahara Desert. Get lost in the fascinating story and her breathtaking photographs.
"For 700km, day and night, we slithered through the vast uninhabited Sahara desert, sleeping on top of Mauritania's infamous iron ore train. Heading for the coast, we hoped to find a place of forgotten shipwrecks and unknown surf."
READ THE STORY :  Maptia /  Jody MacDonald
---
Cape Town, South Africa
This 52 day transatlantic voyage north from Cape Town includes visiting the remote Atlantic islands of Saint Helena and Ascension Island. In between these visits, you and your shipmates will find out what life at sea is all about, and with ample time for sail training, you will disembark in the Azores as fully-fledged tall ship sailors.
READ THE STORY :  Another World Adventures
---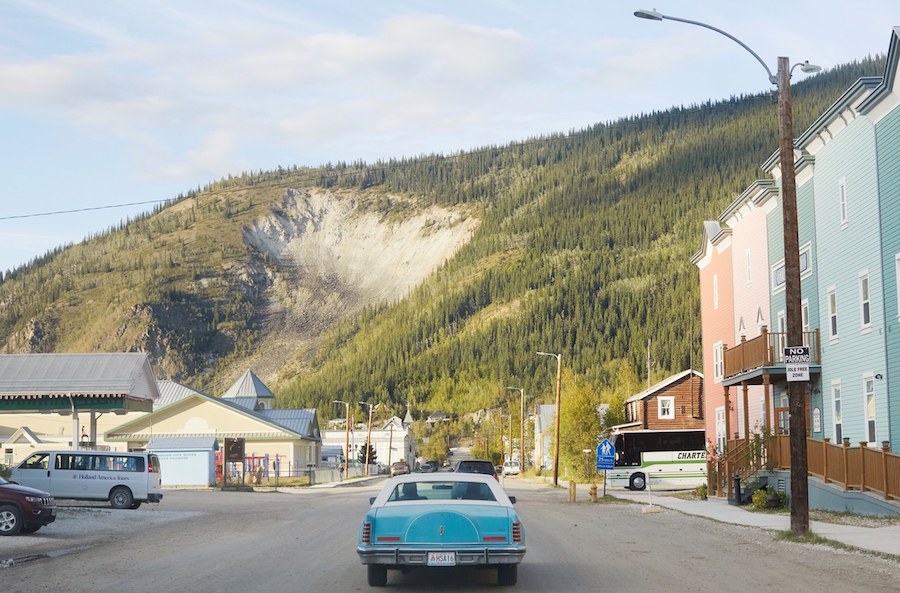 Dawson City, Canada
"This gold rush town in the Yukon is sort of the Marfa of Canada, if Marfa were even more isolated and even more weird."
Strange things done in the midnight sun, reads the first line of William Service's famous Yukon poem; it's an apt slogan for Dawson City, Canada. A far-flung place unlike any other, the endless summer daylight shines upon wide, dusty streets, sunken buildings, and the constant churn of the Yukon River.
READ THE STORY :  GQ
---
Wakhan Corridor, Afghanistan
Trekking in Afghanistan may have dodged bucket-list status but the country's snow-capped Pamir mountains and their verdant valleys have enticed curious adventurers for centuries. Join the privileged few ever to have explored the Wakhan Corridor on foot. Reach its 3500m+ peaks and explore the flourishing Wakhan National Park on this epic journey over high-altitude passes and through colourful nomadic encampments.
READ THE STORY : Secret Compass
---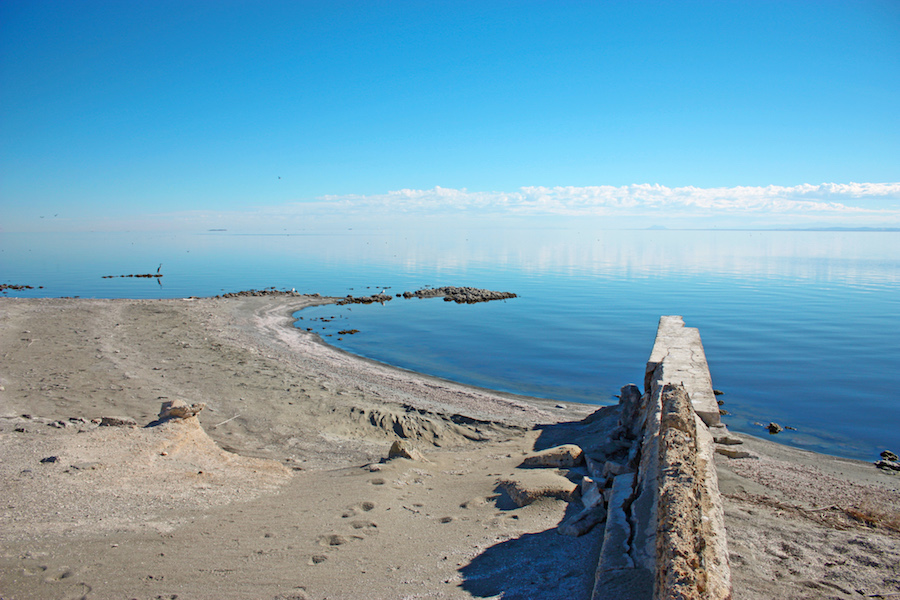 Salton Sea, California
It was promised to be a luxurious beach town in the desert, the Palm Springs with water, and the next vacation destination for the rich and famous. Investors, developers, and enthusiastic vacationers poured their heart, soul, and saving's accounts into making The Salton Sea the next big thing. Now, it is a disappearing and slightly disturbing museum of failed dreams and post-apocalyptic landscapes. This place might not be a sought-after resort town, but it has a charm all its own.
–
We're always looking for new excursions and experiences. Share your unique adventures with us!
Looking For Even More Unique Adventures?