30 Mar

5 Epic Adventures : Weekly Roundup Vol. 2

A carefully curated list of unique adventures and epic excursions to help inspire your next trip. We've searched travel sites, pored through stacks of magazines, and talked with fellow travelers to compile a collection of off-beat and unbelievable adventures.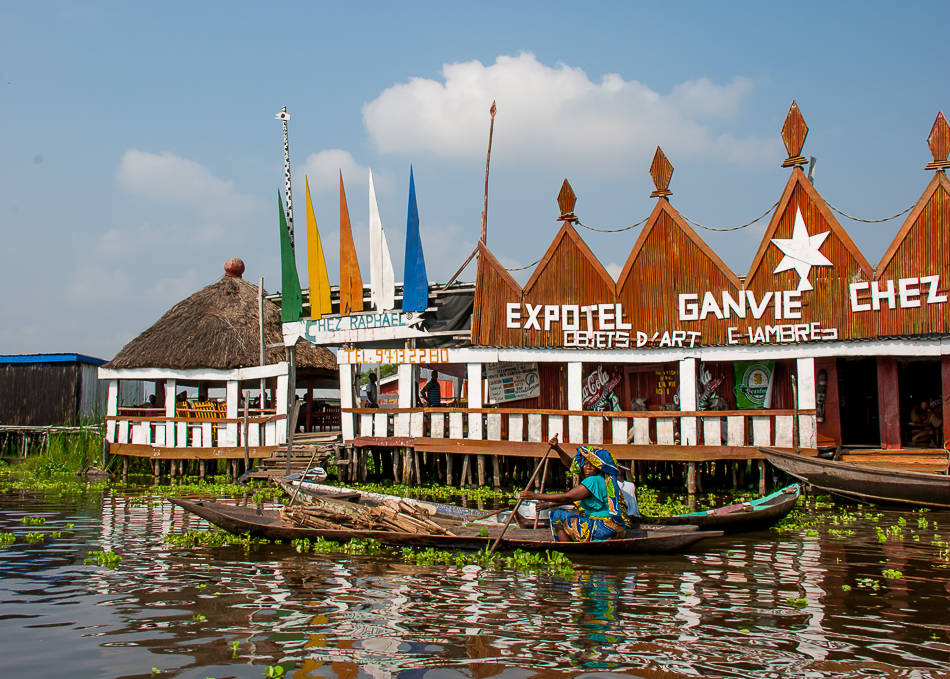 Lake Nokoue, Benin
Cotonou is the largest city in the small West African republic of Benin. It sits on the Gulf of Guinea. In 1855, a lagoon canal was constructed to connect Cotonou's ocean coastline with Lake Nokoue. Ganvie, Africa's largest stilt town sits on the northern shore of that lake. It offers a drastically different lifestyle from the hustle and bustle of Cotonou.
"Almost every tourist visiting Ganvié will stay for just a couple of hours, but it is possible to spend the night and I highly recommend you do!  You'll sleep in one of the most memorable hotels in Benin and can make use of the town's few restaurants and souvenir shops. Despite all these amenities, it's still however a fairly unknown tourist destination and it would be surprising if you found yourself sharing the village with more than half a dozen other tourists at any one time."
LEARN MORE : Flying Fourchette
---
Yerevan, Armenia
"By choosing our Hiking Tour to Armenia you will visit the most hidden corners of our beautiful country, walk through the endless trails of high mountains and lush forests. We included an exceptional hike to the highest peak of Armenia – Mount Aragats (4090 m)."
Highlights of the Trip
Enjoy the excellent blend of rich culture and breathtaking nature
Visit medieval fortresses on the mountains and enjoy lash forest trails
Hike to Lastiver waterfalls and caves cut from the entire world
Leave your footprint on The Great Silk Road
Hike up to Mount Aragats, the highest peak of Armenia
LEARN MORE :  Arara Tour
---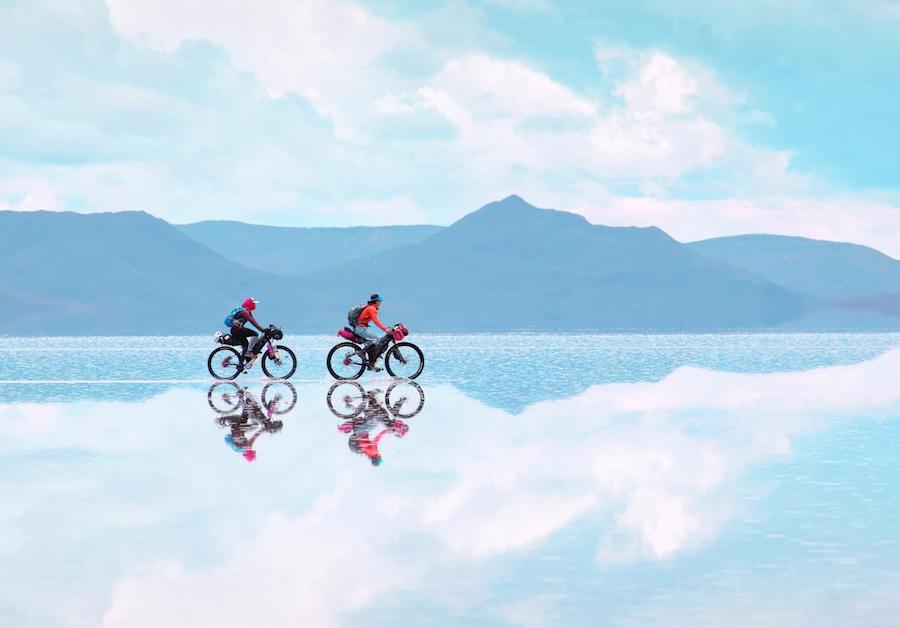 Uyuni, Bolivia
"When you think about the most beautiful places in the world, you probably think of mountains or forests. Wait, your list didn't include any salt flats? Preposterous! The Salar de Uyuni is the world's largest salt flat, and it's considered to be one of the most extreme and remarkable vistas in South America. In the immediate vicinity, you can find an antique train cemetery, a hotel made of salt, and enough lithium to power every device you'll ever own — but the flat itself is definitely enough to write home about."
LEARN MORE : Curiosity.com
---
Phnom Penh, Cambodia
Over four short years, from 1975 to 1979, Pol Pot and the Khmer Rouge systematically exterminated up to 3 million people. The people of Cambodia had to live in fear, knowing that they might be the next one dragged out to the killing fields. The chances of being chosen were indeed high – by the end of the massacre, the Khmer Rouge had wiped out nearly 25 percent of the population.
The nightmare began in Phnom Penh, with the end of the Cambodian Civil War. It was the last stronghold of the right-wing, military-led Khmer Republic, and with its fall, Cambodia came into the hands of the dictator Pol Pot and his communist Khmer Rouge regime.
PHOTOS + LEARN MORE : All That's Interesting
---
Ivindo National Park, Gabon
"This packraft expedition through Central Africa is a pioneering adventure. Be a part of a group to cross the equator in a pack-raft as you paddle and trek your way through Ivindo National Park in Gabon.
Part of your time is spent on foot, travelling through dense jungles, while the rest is spent afloat, cruising down grade one and two rapids of the Djidji and Kongou rivers. With its unique ecosystem and magnificent biodiversity, this little explored region is climbing the lists of 'must see' adventure tourism destinations."
LEARN MORE : Another World Adventures
–
We're always looking for new excursions and experiences. Share your unique adventures with us!
Looking For Even More Unique Adventures?