15 Jun

4 Unique Vacations for Beer Lovers

If you love beer and love to travel, you're in for quite a treat. We've curated a list of unique, beer-filled vacations from around the globe! While loving a cold brew isn't required, it is highly recommended. If you're just looking for a weird trip idea and don't mind being the DD, you'll enjoy these too.
Check out our 4 unique vacations for beer enthusiasts:
1. Bock Fest and Goat Races : United States
You can find these events scattered all over the United States in early Spring. Generally, they last a few days, offer several events, and celebrate bock beer and its history. Some of the fun-filled shenanigans include parades, marathons, themed dinners, and most importantly, goat races. You heard that right. If you're lucky, goats and their owners mingle with guests after the races.
Learn More : Bock Fest  |  Nulu Bock Fest  |  Sly Fox Beer Bock Fest

---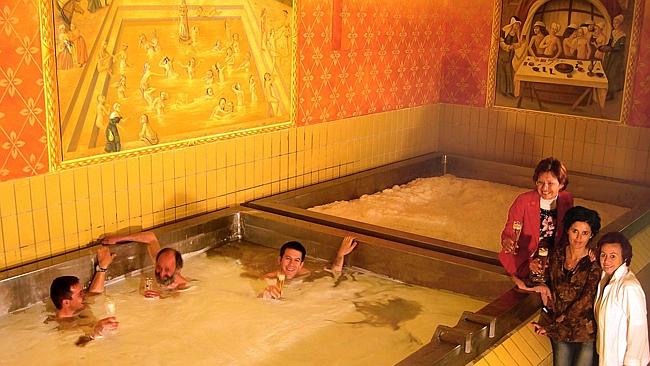 2. Swim in Beer : Austria
You're going to need a designated driver and a lifeguard. Austria's Starkenberg Brewery offers a pool specifically designed to let visitors swim in beer. A few of the old fermenting vats on the property no longer produce beer and have since been retrofitted to hold tipsy visitors. You're free to drink the beer as you wade around, but keep in mind, several other enthusiasts have sat, swim, and splashed around in the beer. Don't worry, you always have the option to order an actual pint to drink while soaking in the suds.
Learn More : Starkenberg Brewery

---
3. 11 Day Craft Beer Tour from Seattle to San Francisco
If you have some time and some disposable income, this craft beer tour is a delectable way to sample the West Coast and some delicious brews.
Guided by a beer aficionado, the tour begins with tastings of IPAs, stouts and more at small-batch producers in Seattle. In Portland, there's the option to explore breweries by bike and visit some along the Hood River, explore the Ale Trail in Eugene and later in Napa. To counterbalance the alcohol-focused activities, guests will have plenty of time to explore the beautiful landscapes the Pacific Northwest. Visit Columbia River Gorge, spend a day in Crater Lakes National Park, and walk among the giant redwoods in Armstrong Forest. The final two nights are spent at leisure in San Francisco.
Learn More : Western Oriental

---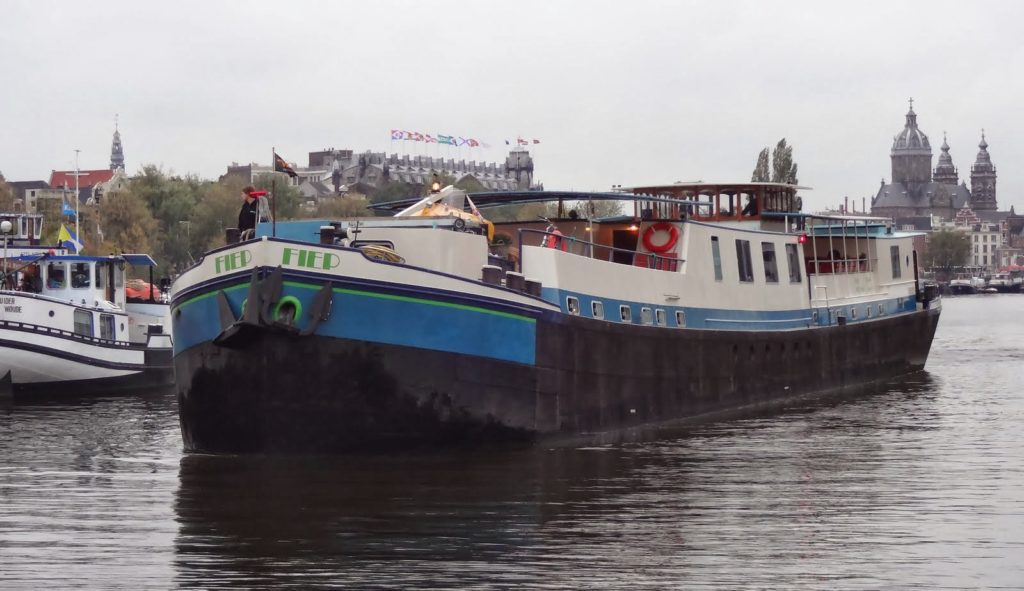 4. International Beercation Barge Cruise : Europe
Who doesn't love a good party barge? Choose from a few different options to tour a handful of European countries by boat. Fill your days exploring, dining, and drinking from a handful of craft breweries.
Barge Beercations are week-long barge cruises along the canals and waterways of Belgium, Holland, France, and a few others. Relax and enjoy a truly unique beer tour and sail through gorgeous landscapes. Visit great beer cities, such as Brussels, and taste world renowned chocolates, see Antwerp, the diamond capital of the world, visit and taste the famous Trappist beers from Westvleteren and Westmalle, enjoy tours and pubs in Ghent and medieval Bruges.
Learn More : Bon Beer

---
Bonus 5. Oktoberfest : Munich Germany
You can't have a list of beer inspired vacations without having this one. Oktoberfest is held in Munich, Germany and is the world's largest beer festival. Lasting 16 to 18 days, this massive events pulls in more than 6 million people from around the world every year. While there are sure to be millions of beers served here, other attractions include amusement rides, folk music, games, and a smorgasbord of traditional foods.
Learn More : Oktoberfest 
 Main Photo Credit : Virgin Islands Sailing