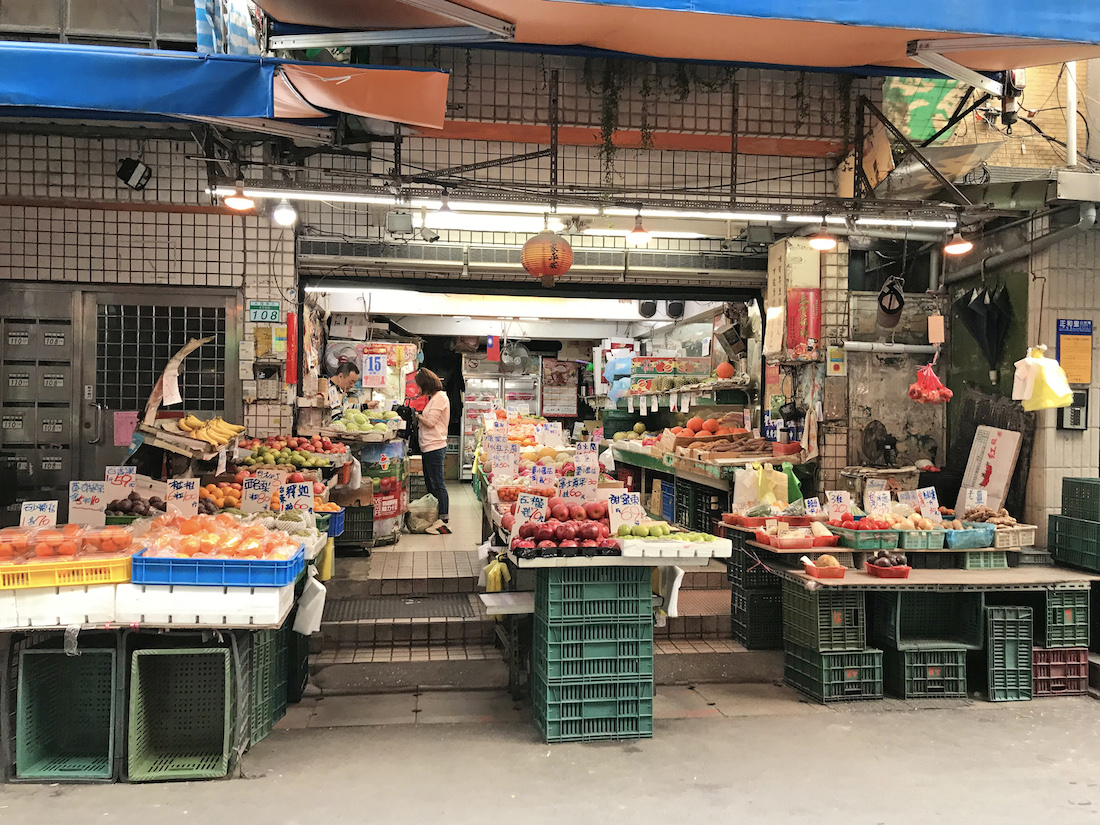 01 Feb

24 Hours in Taipei, Taiwan

"To be lost is to be fully present." – Rebecca Solnit

To truly appreciate the extraordinary affects a foreign city can have on one's self, we must relinquish any concept of control or predictability.

Taipei, Taiwan landed at the very end of a five week adventure through Indonesia. We were already mentally frayed from the constant navigation and familiarization of weeks on the road. A 24-hour layover in Taipei granted the opportunity to push ourselves further, mentally and physically.

We surrendered. Deciding to forego any planning, we approached Taipei as an experiment in the powers of chance and blind optimism. From the moment we stepped foot in the neon-lit web of the Shilin Market, we were at the mercy of illegible street signs and hand gestures. Wandering rain-drenched alleys attempting to find a hotel name displayed in Chinese symbols proved to be a slightly discouraging way to begin the journey. After a few laps around the night market and pit-stops at late-night food carts we fell into a rhythm that carried us through the remainder of our time in Taipei. 

Our intention: to get lost in the direction of the central train station. After several hours of ornate streets and gratuitous snack breaks, we were actually lost. An emergency taxi ride delivered us to the train station allowing just enough time to enjoy a Taiwanese beer and leftover potstickers at the airport.

What to do: Arrive in Taipei hungry and ready to walk. Start at the Shilin Night Market and eat your way through the dizzying lineup of brightly decorated street food vendors while stopping to play the occasional arcade game. During the day, walk from noodle shop to coffee shop dining on Taiwanese staples. The streets are brimming with restaurants, cafes, and markets. Be adventurous, but eat small portions. Parks, museums, and historical monuments are readily available for those looking for a more predictable trajectory.